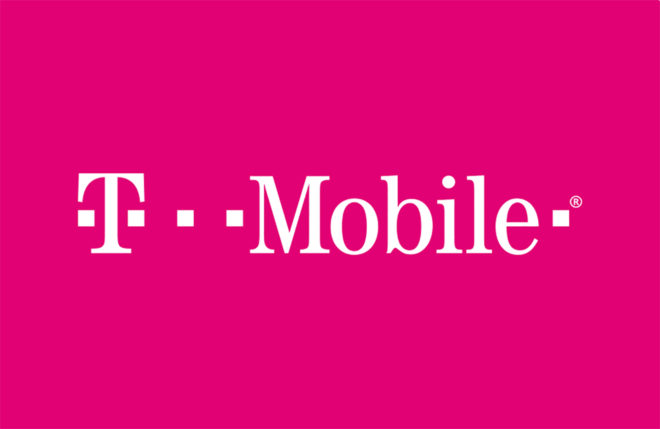 Way back in 2016, T-Mobile gifted Simple Choice customers with some extra monthly data. That promotional data was set to expire at the end of February 2019, but it looks like T-Mo decided to just make the added data permanent.
Many T-Mobile customers on Reddit are reporting that their account now shows their promotional data allotment as their regular data allotment. For example, one user says that their account previously said "6GB until 2/28/19 then 4.5GB", but now it just says "6GB", and users that had a 10GB allotment got bumped up to unlimited data.
TmoNews reader Sam is seeing something similar, as their account previously had 4GB of promotional data but rather than getting dropped back down to their regular 2.5GB allotment, their account still shows 4GB of data.
T-Mobile confirmed to me that these customers can keep their data bump. The added data won't expire.
This is a nice little surprise from T-Mo. Some customers that had this promotional data upgrade may have forgotten that they had it which could resulted in some confusion and surprise when those subscribers suddenly had less data when the promo came to an end. Instead, those Simple Choice customers can now carry on with the same amount of data that they've had for the past couple of years.
Did you have a Simple Choice promotional data upgrade that's now turned permanent?
Thanks, Sam!