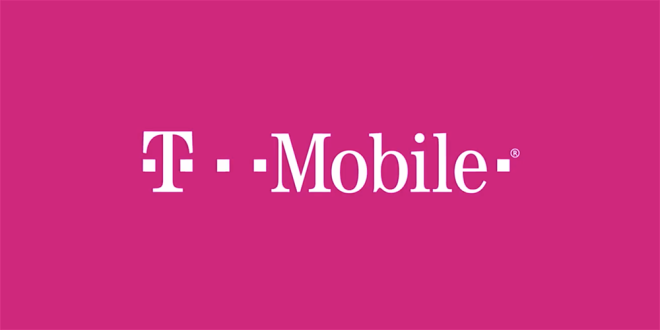 Heads up, folks, because T-Mobile is sending out data plan upgrades to select customers.
Many T-Mobile customers have received a text message from T-Mobile that says that their data plan is being upgraded. The size of the upgrade varies depending on which plan you were originally on. For example, customers with 2.5GB of high-speed data each month are receiving an extra GB of data, as are customers on the 5GB plan. However, customers with a 10GB plan are being bumped up to an unlimited 4G LTE data plan, as you can see in the image below.
According to the T-Mobile web pages that are associated with these upgrades, the texts are being sent between Sept. 7 and Sept. 9. It's unclear why select customers are getting these upgrades, and T-Mobile says that customers that are confused can contact 611 or @TMobileHelp on Twitter.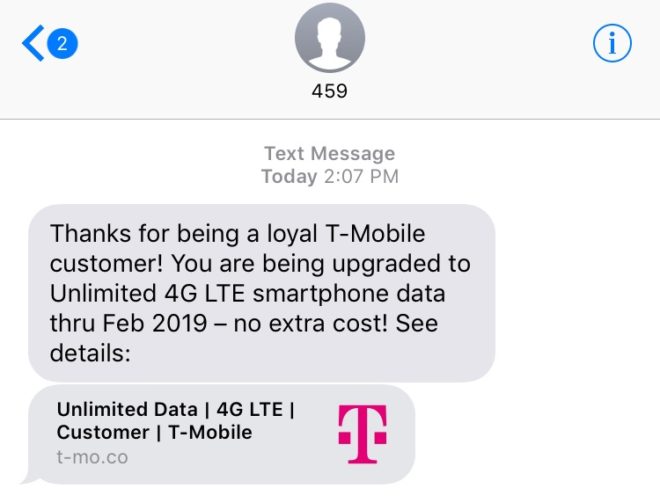 Customers that do receive this upgrade will get to keep it through Feb. 28, 2019. After that date, T-Mo says that they'll revert to their normal plan. However, T-Mobile explains that customers that upgrade will lose their Data Stash "because with Unlimited high speed data there's no need to roll your data forward."
These data upgrades are nice, especially if you're moving from a 10GB plan to Unlimited 4G LTE data. Do keep in mind that this upgrade will result in you losing your Data Stash, though, so if you've built up a sizable stash, you won't have it once March 1, 2019 rolls around.
Have you received a text message from T-Mobile regarding a data plan upgrade?
Thanks, Bryant and @cheeto0!
Via: Reddit (1), (2)
Sources: T-Mobile (1), (2)