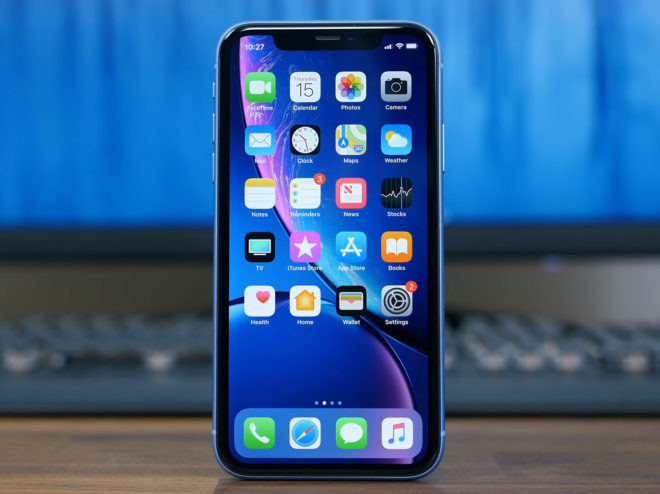 T-Mobile is celebrating the first day of spring with a new iPhone deal.
Starting today, March 20th, T-Mobile is offering a free iPhone XR or iPhone X to customers who trade in an eligible device and add a new line of service. If you'd prefer an iPhone XS or iPhone XS Max, you can get up to $750 off one of those models instead of a free XR or X.
To get this limited time deal, you'll need to purchase a new iPhone XR, iPhone X, iPhone XS, or iPhone XS Max on EIP and trade in a paid-off iPhone 6, iPhone 6 Plus, iPhone 6s, iPhone 6s Plus, iPhone 7, iPhone 7 Plus, iPhone 8, iPhone 8 Plus, or iPhone X. New customers must activate at least two new voice lines, while existing T-Mo subscribers must add at least one new voice line. Any voice rate plan is eligible with this offer.
Once you qualify, you'll get a one-time trade-in credit based on the Fair Market Value of your trade-in device. The remainder of the offer amount will be doled out via 24 or 36 monthly bill credits.
This offer is also available at Costco if you'd prefer to get your new phone there. Customers who take advantage of this offer at Costco will need to buy their iPhone X, XR, XS, or XS Max at full retail price; trade in an iPhone 6, 6 Plus, 6s, 6s Plus, 7, 7 Plus, 8, 8 Plus, or X; and add either two voice lines for new customers or one voice line for existing customers. Rather than monthly bill credits, though, you'll get a $750 virtual prepaid MasterCard to cover the cost of your new device.
Source: T-Mobile