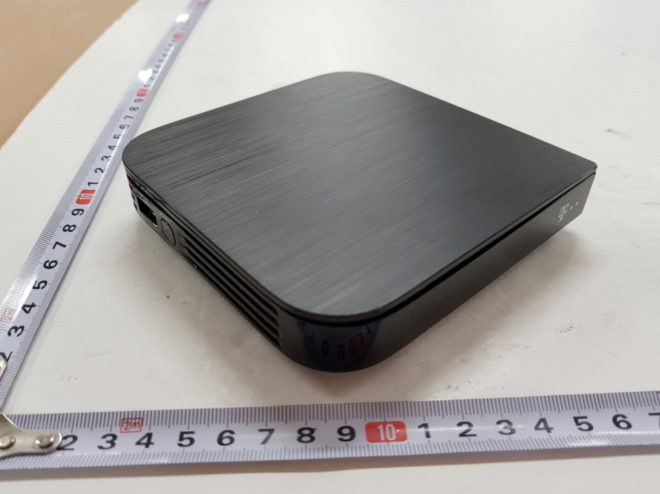 Details about T-Mobile's TV service continue to trickle out, and today we're getting an early peek at the set-top box that'll pipe the service's content into your TV.
An FCC filing for a T-Mobile-branded set-top box has appeared. Spotted by Variety, the box is referred to as the "T-Mobile Mini" in the user manual and is made by Kaonmedia, the same company that made set-top boxes for Layer3 TV, which T-Mobile purchased earlier this year. In fact, the FCC label included with the filing has a Layer3 TV logo.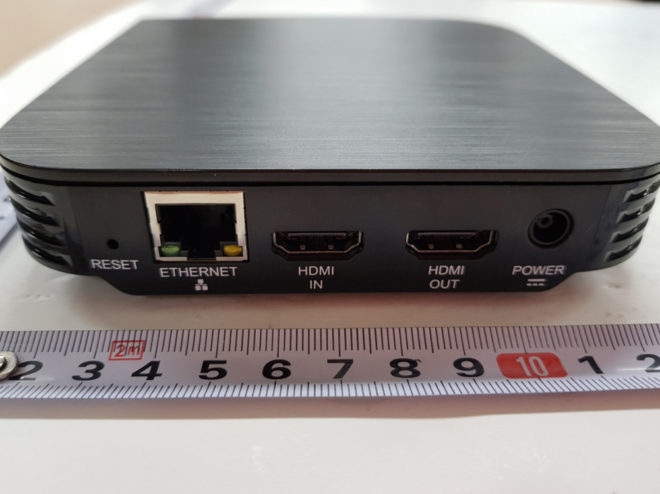 The box itself features three rounded corners and one more squared off corner. There's a T-Mobile logo on the front, and around back is an Ethernet port, HDMI in and out, and a power port. There's also a USB port on the side of the device for software updates. Inside, there's 802.11ac Wi-Fi connectivity as well as Bluetooth LE.
When asked about the T-Mobile-branded set-top box and its appearance in the FCC, here's what a T-Mo spokesperson had to say: ""We're hard at work on our new home TV solution, and after launch, we'll continue to innovate and expand T-Mobile's entertainment solutions over time."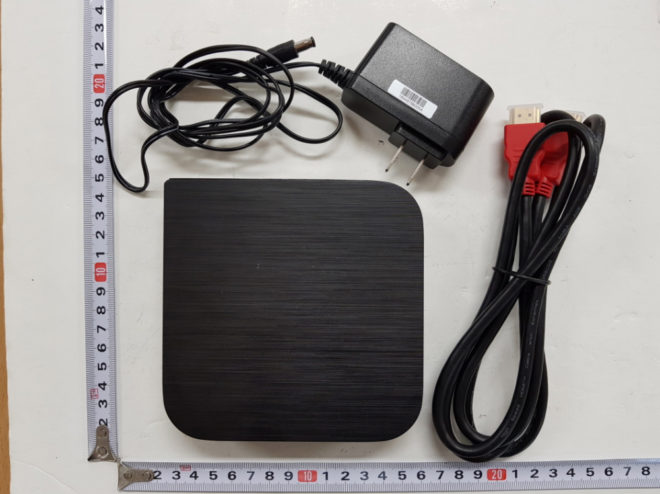 While we still don't know exactly when T-Mobile's TV service is going to launch, T-Mo has hinted that it could arrive later this year. Considering that, it makes sense that we'd see the set-top box for T-Mobile's TV service gain FCC approval before being sold to consumers. Few other details about the service are known, but T-Mobile recently said that it would offer "hundreds of high definition choices" and that a mobile version is expected in 2019.