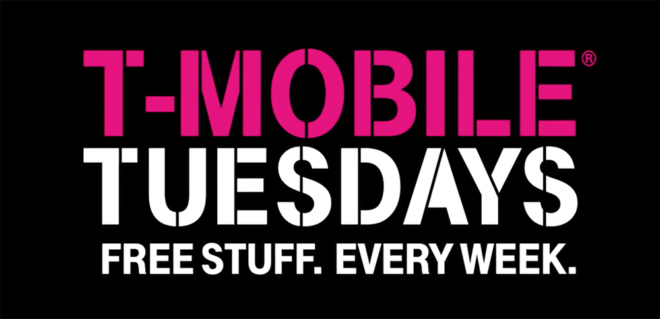 Earlier this month, T-Mobile Tuesdays offered a grand prize that included seven-day trip to London to attend the red carpet screening of the new film Bohemian Rhapsody. Only one person could win that prize, but today T-Mo said that it's going to help all of its other customers see the new Queen biopic.
On October 30th, T-Mobile customers can claim a $4 movie ticket to see Bohemian Rhapsody, which opens on November 2nd.
One week earlier on October 23rd, T-Mo customers will have the chance to win a year's worth of free movie tickets from Atom by playing a Bohemian Rhapsody trailer game in the T-Mobile Tuesdays app. The T-Mobile Tuesdays app is available for Android and iOS.
Source: T-Mobile