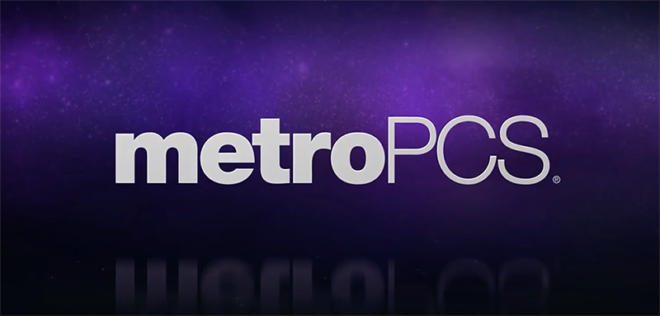 In addition to talking up its wireless-only TV and home internet bundle, T-Mobile recently talked to the FCC about what would happen with its prepaid brands if it merges with Sprint.
T-Mobile has told the FCC that if it's allowed to merge with Sprint, it will keep both MetroPCS as well as Boost Mobile and Virgin Mobile around. T-Mo explained that each brand targets different types of customers.
T-Mo went on to claim that prepaid customers of the New T-Mobile will get better quality for a lower price on the same network. And thanks to the "massive capacity" of the combined T-Mobile-Sprint, prepaid customers will get more data for lower prices, while the New T-Mobile will have the ability to expand its prepaid offerings.
T-Mobile also touched a bit on MVNOs in its presentation to the FCC. It said that since it'll be incented to fill its expanded capacity, it will offer "attractive plans to MVNOs" and be able to provide them with additional support.
Some opposition to the T-Mobile-Sprint merger have raised concerns about the effects that the deal could have on the prepaid and MVNO markets. Boost Mobile founder Peter Adderton has said that challenger brands like Boost Mobile and MetroPCS are aggressively competing for customers, but that that competition could go away if T-Mo and Sprint merge. Gene Kimmelman, President and CEO of Public Knowledge, has also voiced concerns that prepaid pricing competiton could lessen if the merger goes through.
Via: FierceWireless
Source: FCC (PDF)