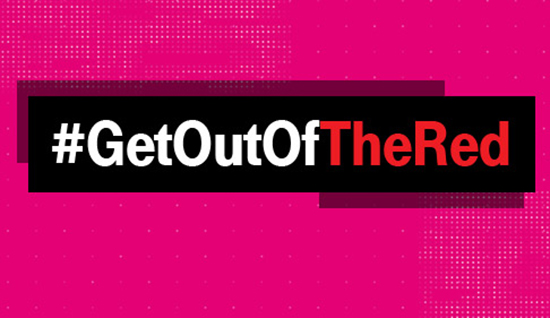 T-Mobile has been hit with a fine related to one of its recent limited time offers.
Washington state Insurance Commissioner Mike Kreidler has fined T-Mobile $20,000. The fine is related to T-Mobile's #GetOutOfTheRed promotion, which kicked off on May 31, 2017. Specifically, the promo offered to pay off a Verizon customer's iPhone or Google Pixel when they switched to T-Mo, signed up for T-Mobile One, and signed up for T-Mo's Premium Device Protection Plus insurance plan for $15 per month.
Kreidler explains that this offer is illegal in Washington because it "induces people to purchase insurance." The offer was available from May 31, 2017 through August 2, 2017, at which point T-Mobile dropped the PDP Plus insurance requirement. During that time, 927 consumers in Washington took advantage of the offer.
I've reached out to T-Mobile for a statement on this fine and will update this post if I hear back.