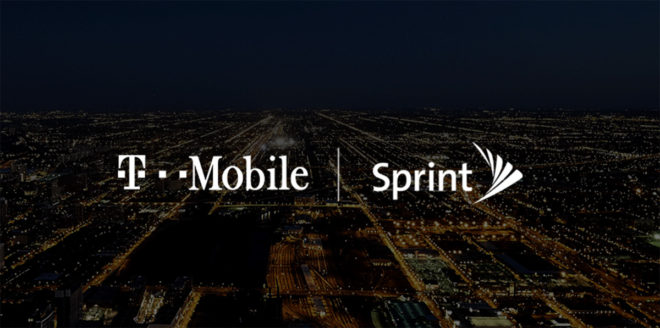 Hot on the heels of the CWA union coming out against the proposed merger of T-Mobile and Sprint, several major companies have submitted their own comments on the deal.
Cable provider Altice said in a filing with the FCC that it's concerned about the T-Mobile-Sprint merger. Altice has an MVNO agreement with Sprint and is planning to utilize it to enter the wireless market in 2019, but the company is concerned that if the T-Mobile-Sprint merger goes through, it could have an effect on its ability to expand. T-Mobile has made no commitments regarding support for its MVNO partners, including offering them access to the New T-Mobile's full nationwide network. Plus, Altice argues, reducing the number of nationwide carriers for four to three reduces the number of viable nationwide MVNO partners.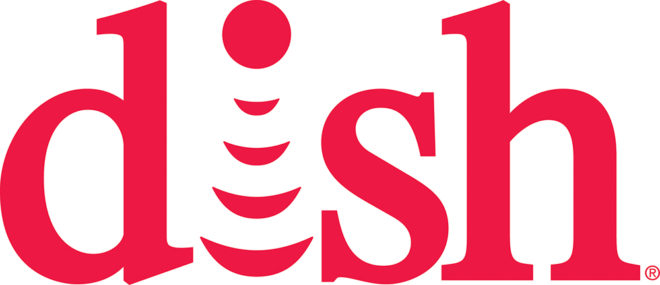 Dish is another company that's come out against the T-Mobile-Sprint merger. Dish says that data from other countries that experienced four-to-three reductions in the number of carriers to say that the T-Mobile-Sprint merger could lead to an increase in prices, not a decrease like T-Mo has claimed. One example Dish points to is in Austria, where the country's competition regulator found that the merger of Orange Austria and H3G Austria resulted in inflation-adjuisted price increases of 14 to 20 percent on average, as well as a 20 to 30 percent increase for prepaid.
Dish responds to T-Mobile and Sprint's claims that there are more than four major competitors in wireless, too, saying that MVNOs tend to be focused on a particular region or sub-market. Dish says that it won't be a major competitor either, at least not in the near term, with a focus on being an Internet of Things provider to start and plans to expand to full 5G coverage in the future. That expansion would depend on inputs like radios and devices which would be scarcer if the merger were approved, Dish claims.
Another argument made by Dish is that T-Mobile and Sprint do not need to merge to build out a nationwide 5G network. Dish points to statements made by T-Mobile and Sprint in late 2017 and early 2018 in which the carriers claimed that they nationwide 5G networks were planned.

C Spire, a regional carrier, also came out against the merger. It argued that if Sprint's CDMA network is quickly decommissioned, it could have a negative effect on millions of customers, especially those in rural areas. C Spire also raised the concern that the reduction of major U.S. carriers from four to three could make it more difficult for other providers to get wholesale agreements on reasonable terms.
AT&T today filed a comment with the FCC regarding the T-Mobile-Sprint merger, too, and while it says that it's not taking a position on the deal, its statements do paint the merger in a negative light. For example, AT&T shared reports and statements from FCC commissioners who say that the U.S. is the world leader in 5G. AT&T also pointed to recent statements from T-Mobile and Sprint that say that they're working toward future 5G deployments independently of a merger. Charter Communications' filing was similar to AT&T's, with Charter saying that it won't take a position but saying that it's not a major competitive presence because it only recently entered the wireless market and relies on its MVNO deal with Verizon for providing mobile service.
Several other groups also filed comments with the FCC in opposition to the merger, including the Rural Wireless Association, NTCA-The Rural Broadband Association, Aureon, and Broadcast Data Corp.
There have been some groups that've filed positive comments about the merger recently. One example is the Free State Foundation, which argues that there's "strong evidence" that the T-Mobile-Sprint merger would benefit both consumers and enterprises "by enabling faster mobile broadband speeds, higher data capacity, and reduced per-megabit prices."
If you'd like to dive in to these filings for yourself, you can find them on the FCC's website. You may want pour some coffee or grab a different beverage of your choice first, though, because some of them are pretty lengthy.
Sources: Altice, Dish, C Spire, AT&T, Charter, Free State Foundation