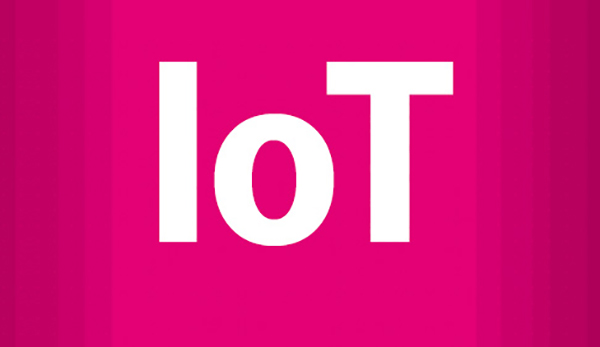 One year after completing its first live network tests of Narrowband Internet of Things (NB-IoT) technology, T-Mobile has announced another major IoT milestone.
T-Mo today launched its NB-IoT service nationwide. NB-IoT is a low power, wide area network LTE-Advanced tech that offers benefits like low power usage, long battery life, and low device cost. T-Mobile launched its NB-IoT in guard bands on its network so that it can best utilize its spectrum and so that the IoT apps don't have to compete with other data traffic on the network.
T-Mobile also notes that its NB-IoT network tech offers a path to 5G IoT.
Earlier this year, T-Mo launched its first NB-IoT plan, which is priced at $6 per year for up to 12MB per connected device. T-Mobile also has Cat-1 IoT Access Packs for applications that need more bandwidth and voice. These packs include modules and data and start at $20 per year per device in the first year and $6 per year per device after.
Also announced today is T-Mobile's CONNECT program. This program aims to help IoT solution providers speed up the development and commercialization of their products.
T-Mobile has been placing a focus on Internet of Things over the past year or so, and the launch of this nationwide NB-IoT network is a big deal for it. T-Mo feels that IoT is going to be big, so it's rolling out this nationwide network and kicking off a program to help IoT providers develop their products. And looking ahead, T-Mobile has big plans for 5G, and IoT will be included in them.
Source: T-Mobile