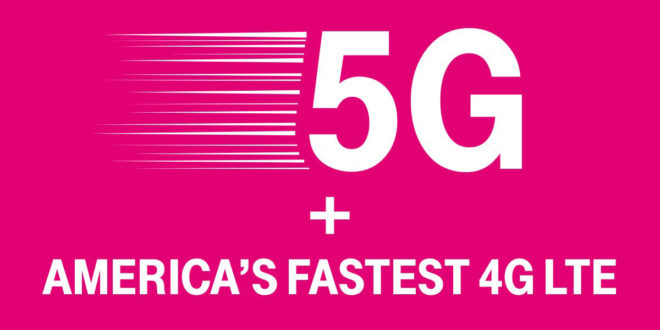 T-Mobile has reached another milestone in its effort to deploy mobile 5G.
T-Mobile has completed the first simultaneous, non-standalone 5G NR (New Radio) and 4G LTE connection. T-Mo CTO Neville Ray confirmed the news, saying that T-Mobile partnered with Nokia to achieve the milestone.
T-Mo has said that it'll begin deploying 5G in 30 cities later this year, with the first 5G smartphones expected to arrive in early 2019. Just because T-Mobile is planning to roll out 5G doesn't mean that it's 4G LTE network will no longer be important, though, because the first 5G smartphones will use both 5G and 4G LTE. T-Mo continues to work on making its 4G network better by rolling out mid-band LTE and low-band LTE improvements.
Source: Neville Ray (Twitter)