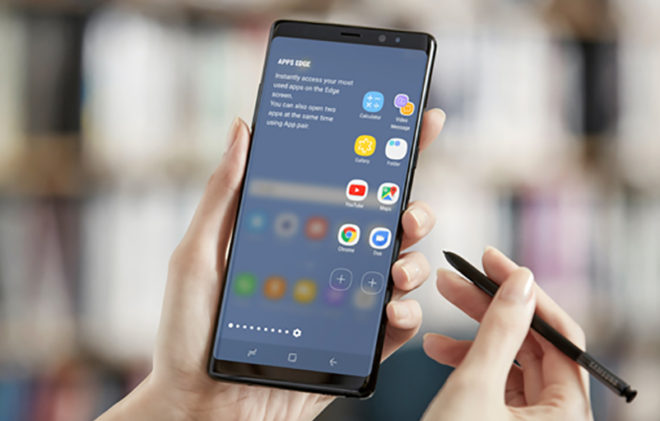 Now that the Galaxy S9 has been on shelves for a couple of months, many people are starting to turn their attention to the Galaxy Note 9. And now we may know when we'll get to officially meet Samsung's next big thing.
Samsung is planning to announce the Galaxy Note 9 on August 9th. That's according to sources speaking to Bloomberg, who add that the Note 9 could launch as early as the end of August. T-Mobile has sold many Samsung flagships in the past, including Note phones, so it seems likely that it'll carry the Note 9 whenever it does end up launching.
To compare, the Note 8 was announced in late August and was launched in mid-September of 2017.
The Galaxy Note 9 is expected to look similar to the Note 8 but feature a newer Qualcomm processor, possibly the Snapdragon 845. It's also said that Samsung will include upgraded cameras into the next Note phone.
Some folks may be disappointed to hear that the Note 9 could look like the Note 8 but with upgraded internals. Such a move wouldn't be a huge shock, though, because that's pretty much what Samsung did with the Galaxy S9 that launched last year. The good news is that the Note 8 is a pretty good-looking device, so if Samsung adds in a Snapdragon 845 and improves camera performance, the Note 9 ought to be another solid device for fans of the S Pen.
Are you looking forward to the Galaxy Note 9? What do you want to see from the next Note?
Source: Bloomberg