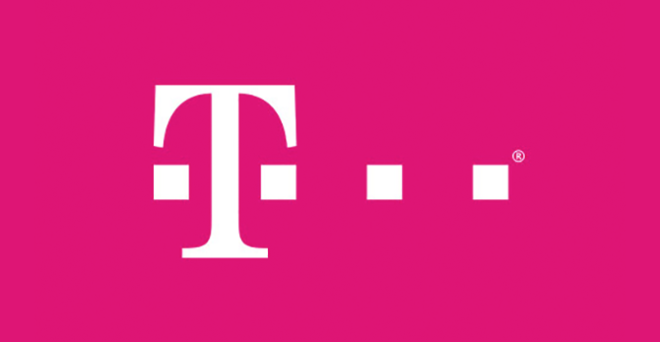 After giving customers free data and calls in South Korea for the Olympics earlier this year, T-Mobile is now making a similar offer to subscribers heading to Russia for the World Cup.
From June 11th through July 20th, T-Mobile customers traveling to Russia will get free unlimited high-speed data, calling, and texting. The offer is open to T-Mo customers on postpaid plans and is automatically applied, so anyone traveling to Russia doesn't have to worry about remembering to add this feature to their plan.
T-Mobile One customers already get unlimited data in Russia, but it's only at 2G speeds. Having unlimited high-speed data will help customers traveling to the World Cup share photos and video, stream, and stay connected with speeds that ought to be much faster. Free calling is a nice touch, too, letting subscribers talk to family back in the U.S. without worry about per minute calling fees.
Are you or anyone you know going to Russia for the World Cup? If you're planning on watching the matches, which team are you supporting? It's Germany for me!
Source: T-Mobile