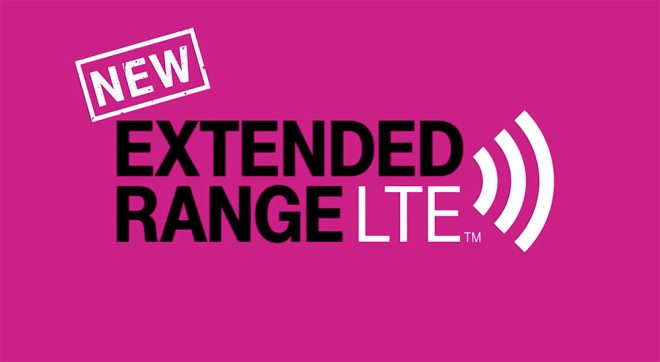 T-Mobile confirmed earlier this month that its 600MHz (Band 71) LTE coverage is available in 823 cities across 31 states, and a new report wants to help consumers pin down exactly where that coverage is popping up.
PCMag recently teamed with Speedtest app maker Ookla to determine where T-Mobile customers are seeing 600MHz coverage. The two looked at Ookla's crowdsourced test data from March 1st onward and dropped a pin on a map wherever users spotted Band 71 coverage.
As you can see in the map below, there are spots of Band 71 in most every corner of the U.S., though the Southwest. We can see quite a few dots in southern Maine; around Omaha, NE; in the middle of Kansas; and in central Arizona.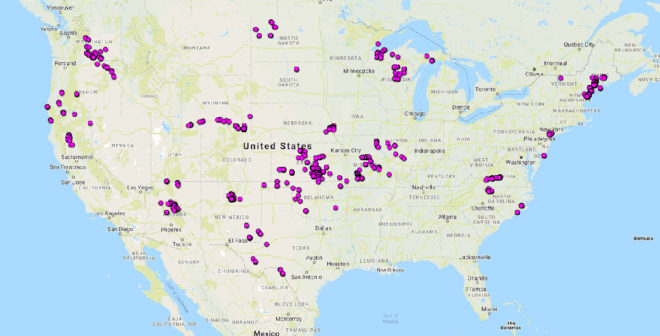 You can get a closer look at each section of this map over at PCMag to help give you a better idea of exactly where T-Mobile customers are seeing Band 71 coverage.
To access this Band 71 coverage, you'll need a compatible device. T-Mobile currently only has a handful of phones that can access Band 71 LTE, including the LG V30/V30+, LG K30, Samsung Galaxy S8 Active, and Samsung Galaxy S9/S9+. The upcoming LG G7 ThinQ will support Band 71 LTE, and the unlocked OnePlus 6 will include support for Band 71 LTE, too. T-Mobile has said that it plans to launch more than one dozen 600MHz-compatible phones in 2018.
This 600MHz Band 71 coverage helps T-Mobile's LTE to reach farther and penetrate buildings better. T-Mo lets you compare its coverage with and without 600MHz on its coverage map, but the map generated by this new report helps to visualize where T-Mo has deployed 600MHz coeverage across the U.S.
Right now, it looks like T-Mo is mostly using it to build out its coverage in more rural areas, but there are some major cities that've gotten 600MHz love, too, like Las Vegas and spots right outside of New York City. So if you see your city has some 600MHz coverage and you don't have a 600MHz-compatible phone, you may want to consider one next time you upgrade your phone.
Do you have 600MHz coverage in your town?
Source: PCMag