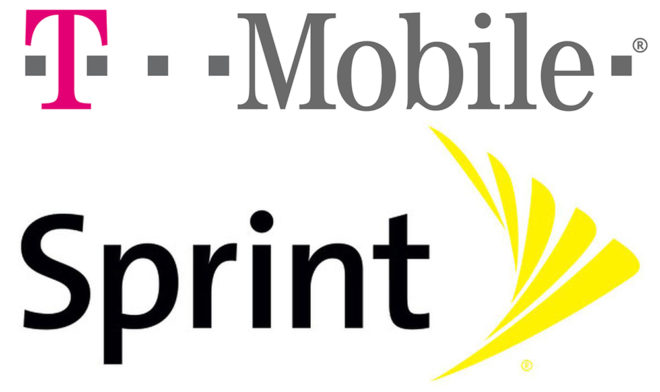 Remember a couple of weeks ago when we heard that T-Mobile and Sprint were in merger talks again? Well it sounds like the two are working to get their deal done in a hurry.
T-Mobile and Sprint have made progress in their merger talks and aim to complete their negotiations as soon as next week, say sources speaking to Reuters. Those sources went on to caution that there's no guarantee that a deal will be reached.
Deutsche Telekom and SoftBank, the majority owners of T-Mobile and Sprint, respectively, are said to be considering an agreement that'd dictate how they exercise voting control over the combined T-Mobile-Sprint. This would let DT consolidate the combined company on its books even if it doesn't have a majority stake.
DT and T-Mo are also said to be finalizing the debt financing package that they'll use to fund the merger.
This latest round of merger talks mark the third time that T-Mobile and Sprint have talked about combining. The two came close to a deal in late 2017, but SoftBank CEO Masayoshi Son pulled out of the talks at the last minute. Now it sounds like the two companies are once again close to coming to an agreement on a merger, but even if they do, the deal will need regulatory approval before it happens.
Thanks, Brendan!
Source: Reuters