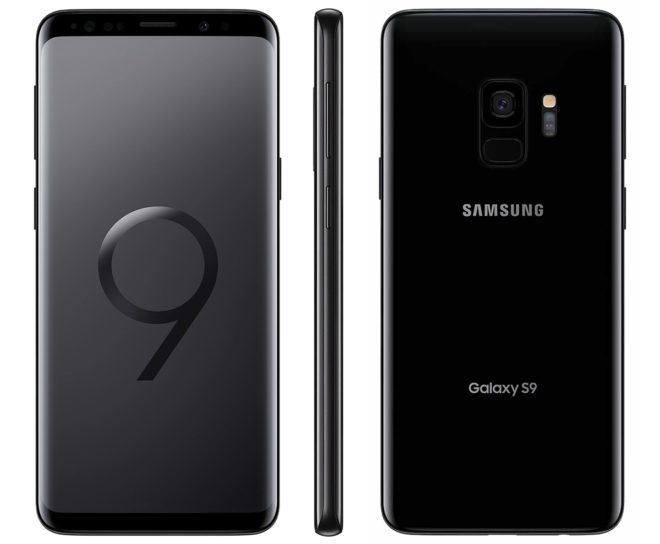 If you've been thinking about picking up a new Galaxy S9 from T-Mobile, then perhaps a new T-Mo deal will convince you to pull the trigger.
T-Mobile today launched a new Buy One, Get One deal on the Samsung Galaxy S9. With it, you can buy a Galaxy S9, Galaxy S9+, or Galaxy S8 Active and get $720 off a second Galaxy S9, S9+, or S8 Active via bill credits. Pricing on the S9 is $720, so a second S9 would be free, but the S9+ is $840 and the S8 Active is $850, so customers that choose those devices would still owe a bit for them.
This deal is valid only for purchases made starting today, March 30, and it'll be available for a limited time. New customers must activate two lines of service to qualify for this deal, while existing customers must add at least one new line of service.
Customers who take advantage of this offer must purchase both of their devices on a 24-month Equipment Installment Plan. The required down payment ($120 for S9+, $130 for S8 Active) and any applicable device taxes are also required at the time of purchase.
T-Mobile also notes that this offer may be combined with other active offers. However, it cannot be combined with Carrier Freedom or #GetOutOfTheRed. You can check out the full FAQ for this new deal right here.
The Galaxy S9 launched just two weeks ago and is sure to be one of the top smartphones of 2018, so it's nice to see a BOGO deal on it. The fact that a new line is required is sure to frustrate some, but it's also not surprising to see that requirement since many of T-Mo's other deals have also required the activation of a new line.
Are you going to take advantage of this Galaxy S9 BOGO deal?
Thanks, Mohammed!
Source: T-Mobile (1), (2)