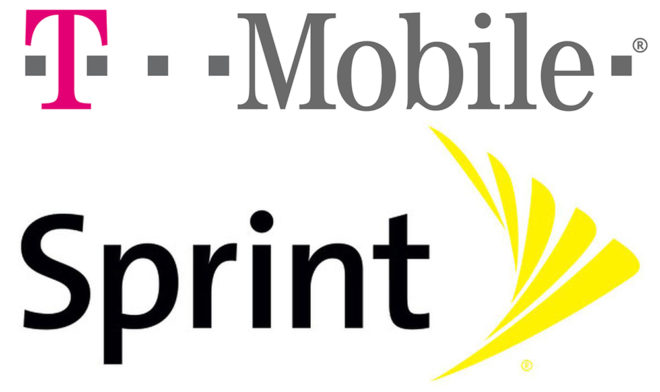 Just last week, it seemed like a T-Mobile-Sprint merger was a done deal, but now everything's been thrown into disarray after a rumor said that SoftBank wanted to end the negotiations. A new report has given us an update on the situation.
T-Mobile has made a revised merger offer to Sprint, say sources speaking to the Wall Street Journal. Details of the offer are unknown, but it's said that Sprint's board spent Thursday discussing this whole merger situation.
It's possible that the two sides will come to an agreement within weeks, claims today's report. However, it's also possible that they'll fail to reach an agreement and this whole thing will fall apart.
Rumors have said that Sprint parent company SoftBank wants to tweak the exchange ratio of shares involved in this deal, with the current ratio set at more than 9 and SoftBank aiming for fewer than 8. SoftBank CEO Masayoshi Son is also said to be reluctant to give up control of Sprint and so they want to get him a decision-making role in the combined T-Mobile-Sprint, possibly as a co-chairman.
Source: Wall Street Journal