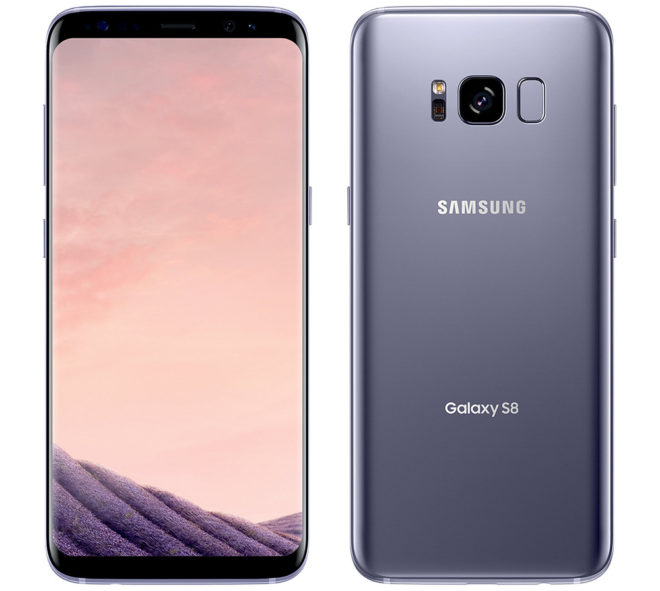 If you've got a Galaxy S8 or S8+ and want an early taste of Android Oreo, you can sign up to get it now.
Samsung has announced that it's offering a beta test of Samsung Experience 9.0, it's new custom user interface that's based on Android 8.0 Oreo. The beta program is available starting today, November 2nd, and is open to Galaxy S8 and S8+ users on Sprint and T-Mobile in the U.S., or with an unlocked version of the phone.
To apply for the beta, you'll need an active Samsung Account and you'll have to meet "certain requirements." Samsung says that the beta program may be provided via the Samsung+ app in the U.S., so you may want to grab that, too.
Because this is a beta update, you should be aware that you may encounter bugs while using this Samsung Experience 9.0 update. If you don't mind bugs, then this looks like a good way to try Android 8.0 Oreo on your Galaxy S8 before most everyone else.
Are you going to apply for Samsung's Oreo beta?
Source: Samsung