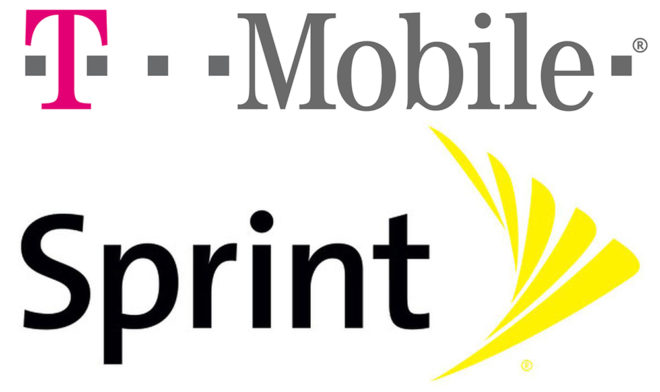 Amid all of the recent rumors that a T-Mobile-Sprint merger is coming soon, many have wondered how regulators would react to such a deal. Today a report claims to have some details on that.
The U.S. Department of Justice career staff who do most of the investigating into whether or not a T-Mobile-Sprint merger will harm customers will probably recommend that the deal be stopped. That's according to three sources speaking to Reuters.
Those sources add that the DOJ's main concern will be how the merger would affect U.S. mobile competition. They'd like to see T-Mobile continue taking customers from AT&T and Verizon, says the report.
It's rumored that T-Mobile and Sprint agreed to a merger in late September and that they plan to announce the deal when they announce their quarterly earnings later in October.
Nothing is official at this point, but this report is some good news for folks that'd prefer T-Mobile and Sprint stay separate. The final decision on whether to oppose or approve the T-Mobile-Sprint deal will lie with Makan Delrahim, Assistant Attorney General for the DOJ's Antitrust Division, as well as the FCC.
If a T-Mobile-Sprint merger is announced, do you think it'd be approved or opposed by regulators?
Source: Reuters