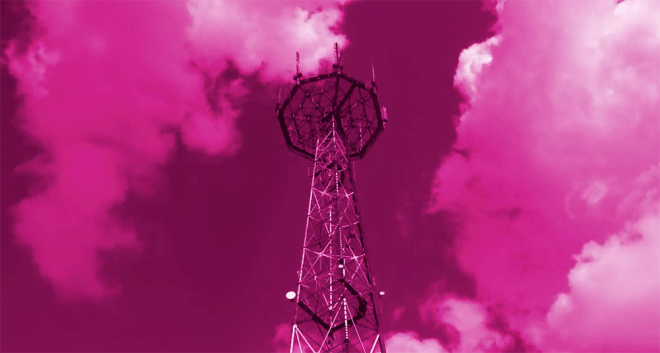 T-Mobile's efforts to deploy 600MHz coverage continue today with the announcement of a new partnership.
T-Mobile is teaming with Fox Television Stations to aid in 600MHz spectrum repacking. As part of this deal, WWOR-TV will repack its spectrum in early 2018, more than a year earlier than the FCC's original August 2019 deadline. The cost of repacking this spectrum will be reduced as well.
With this deal, T-Mobile will have the opportunity to deploy 600MHz coverage for the New York City area more quickly. T-Mo's 600MHz LTE coverage uses Band 71, and while the LG V30 is currently the only T-Mobile phone that supports Band 71, a Samsung phone with B71 support is also expected before 2017 is up.
Source: T-Mobile