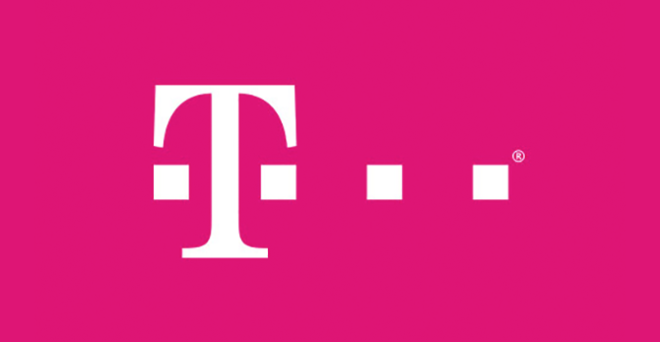 There's some good news for consumers in Montana and Wyoming, as it's been revealed that T-Mobile is building out new cell sites in the two states.
T-Mobile is building around 200 new cell sites in Montana and northern Wyoming, according to the Missoulian. T-Mobile is teaming with Blackfoot, who will provide fiber backhaul services.
Some of the cities that'll see the benefits of this expansion include Bozeman, Great Falls, and Billings. This partnership will also result in extended service in Helena and Butte.
TmoNews reader Arthur was in Billings, Montana, this week and says that he spotted some T-Mobile LTE coverage for the first time. He does note that coverage is still spotty for the time being, though.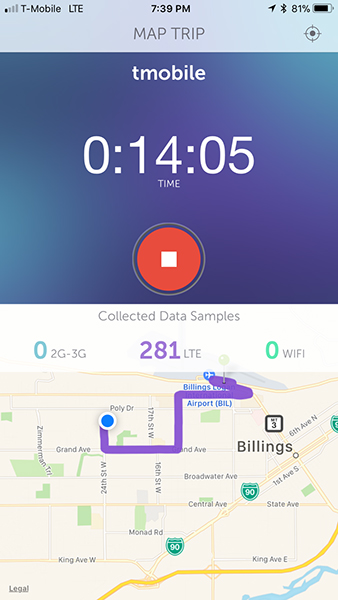 More LTE coverage is always a good thing, and this expansion includes the large city of Billings and the city of Butte, which is home to Montana Tech. So if you live in these parts of Montana or northern Wyoming and you've been interested in trying out T-Mobile, you'll soon have the chance.
Thanks, Arthur!
Sources: Missoulian, Blackfoot