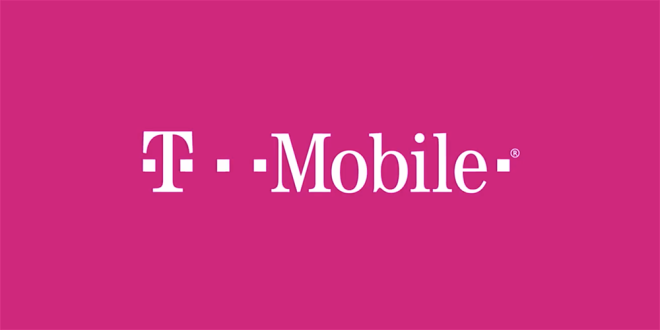 Typically when we hear about AT&T and Verizon, it's because John Legere is mocking one of their new rate plans or some other move they've made. That's not the case today, though.
T-Mobile is partnering with AT&T, Sprint, and Verizon to form the Mobile Authentication Taskforce. This group will work to create a mobile authentication solution that'll fight identity risks by analyzing data and activity patterns on a network to predict whether or not a user is who they say they are.
Each of the four carriers will work with technologies like network-based device authentication, geo-location, and SIM card recognition. The goal is to launch this solution to both consumers and enterprises in 2018.
The GSMA plans to work with the Mobile Authentication Taskforce on this solution, and here's what GSMA CTO Alex Sinclair had to say about today's news:
"At a time when online and digital services are commonplace, security and authentication are issues that affect us all. Through strong collaboration, the taskforce announced today has the potential to create impactful benefits for U.S. customers by helping to decrease fraud and identity theft, and increase trust in online transactions. Further, we will be working closely with the taskforce to ensure this solution is aligned and interoperable with solutions deployed by operators."
It's nice to see all four major U.S. carriers coming together to create a mobile authentication offering, especially as we rely more and more on our smartphones for personal data. Now we'll just have to wait and see if their combined efforts can create a secure solution that helps protect users.