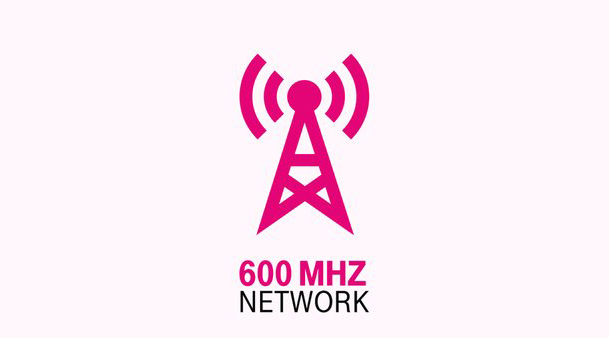 After launching its first 600MHz LTE sites in Cheyenne earlier this month, T-Mobile today flipped the 600MHz in another city.
T-Mobile's 600MHz LTE coverage is now live in Scarborough, Maine. T-Mo today also reaffirmed its plans to launch 600MHz coverage in several other parts of the U.S. in 2017, including:
Wyoming
Northeast and Southwest Oregon
West Texas
Southwest Kansas
The Oklahoma panhandle
Western North Dakota
Additional areas of Maine
Coastal North Carolina
Central Pennsylvania
Central Virginia
Eastern Washington
To access this 600MHz LTE coverage, you'll need a phone that supports it, and T-Mobile today confirmed that the LG V30 is the first such device. The LG V30 will launch at T-Mobile this fall.
Finally, T-Mobile today gave a teaser for its 5G plans. T-Mo says that it's using new Ericsson radio equipment that supports both LTE and 5G. When the time comes to launch 5G to the public, T-Mobile touts that it'll be able to upgrade this equipment via a software update, "effectively turning on 5G on 600MHz with the flip of a switch."
T-Mobile previously announced that it plans to use some of its 600MHz spectrum to build a nationwide 5G network. T-Mo aims to begin deploying 5G coverage in 2019.
Source: T-Mobile