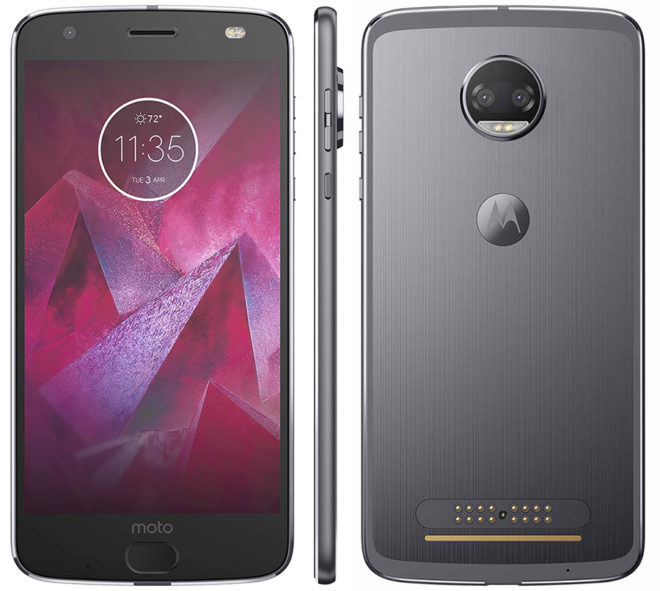 Today's a big day for T-Mobile because there are two high-profile Android phones launching.
First up is the Moto Z2 Force, which is notable for a couple of reasons. It's the first new Motorola smartphone we've seen on T-Mobile in a while, and T-Mo is celebrating the Z2 Force's arrival with a Buy One, Get One deal.
For a limited time, you can buy a Moto Z2 Force on EIP and get a second Moto Z2 Force for free. Both phones must be purchased on EIP, and at least one new line must be added. You can then go to T-Mobile's Promotions Center and enter the promo code 17MOTOZ2 and T-Mo will send you a prepaid MasterCard card worth $750 to cover the cost of the second device.
Customers that purchase a Moto Z2 Force before September 25th can also get a free Insta-Share Projector Moto Mod. Simply buy your Moto Z2 Force and go to Motorola's offers page, then fill out your info like your purchase date and IMEI.
The Moto Z2 Force is priced at $30 down and $30 per month for 24 months, which works out to $750 full retail. JUMP! On Demand customers can snag the Z2 Force for $0 down and $34 per month for 18 months.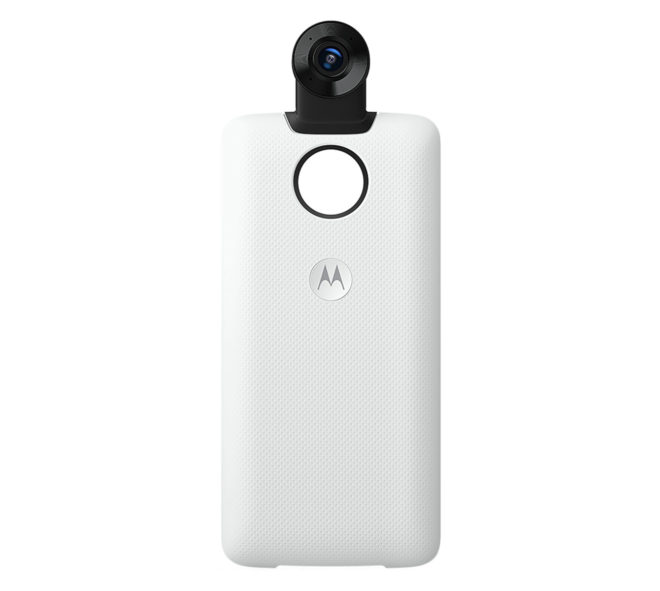 Also worth mentioning is that T-Mobile is offering Motorola's new Moto 360 Camera Mod for the Moto Z2 Force and other Moto Z phones. It's currently out of stock on T-Mobile's website, but when it's available, you can buy one for $0 down and 24 monthly payments of $12.50 each, or $299.99 full retail.
The Moto 360 Camera Mod lets you connect a 360-degree camera to the back of your Moto Z series phone. It can capture 360-degree 4K video, live stream 360-degree video, and 150-degree wide angle photos.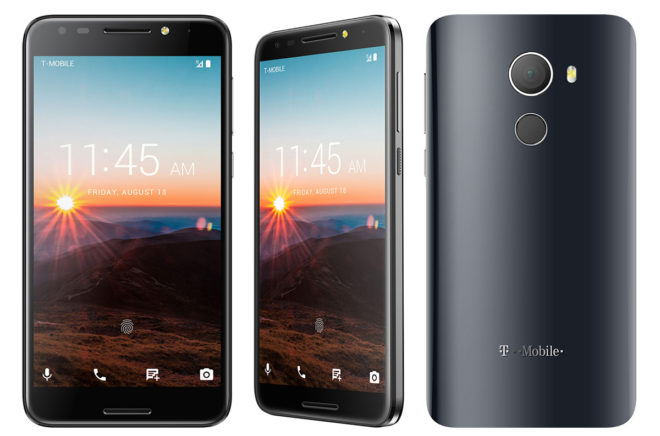 Also launching today is the T-Mobile Revvl, T-Mo's new own-brand Android phone that was officially announced yesterday. It's meant to be an affordable but feature-packed Android phone, offering specs like a 5.5-inch HD display, 13-megapixel rear camera, and fingerprint reader.
The T-Mobile Revvl is available for $5 down and $5 per month for 24 months, or $125 full retail. You can also snag it through JUMP! On Demand for $0 down and $5 per month.
So, is anyone thinking about picking up the Moto Z2 Force or T-Mobile Revvl?
Sources: Moto Z2 Force, T-Mobile Revvl