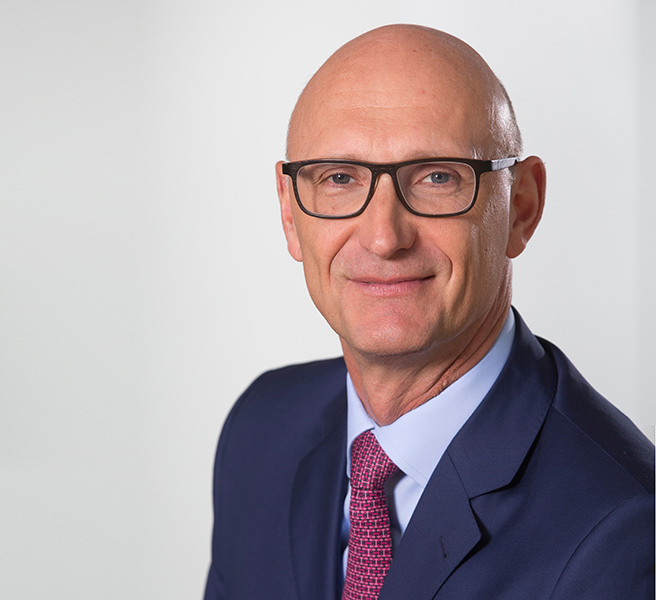 One day after SoftBank CEO Masayoshi Son expressed interested in getting Sprint-T-Mobile deal talks going, the CEO of T-Mo's parent company has brought up mergers, too.
Deutsche Telekom CEO Tim Hoettges has said that it's likely that wireless merger talks will soon begin and that T-Mobile US will be included in those talks. "It is not only permitted and possible, but now very likely that discussions will get under way concerning various potential strategic combinations of businesses in our industry," Hoettges said. "That includes our company, T-Mobile US."
Hoettges went on to say that there are "several advantages to consolidation and convergence." Just because the DT CEO says that T-Mobile US may be included in upcoming merger talks doesn't mean that a deal is imminent or will happen at all, though. "The strong position we have established for ourselves gives us the time and space to evaluate all options together with colleagues in the U.S.," Hoettges said, adding that it's "impossible" to say if any T-Mobile deal talks will succeed.
Companies that were participating in the FCC's 600MHz spectrum auction were barred from talking about mergers, but now that the auction has come to an end, the quiet period has also ended. The combination of the end of that quiet period and the new president and FCC chairman is the reason that we're starting to see wireless merger talks flare up again. Whether or not anything will actually come of these talks remains to be seen.