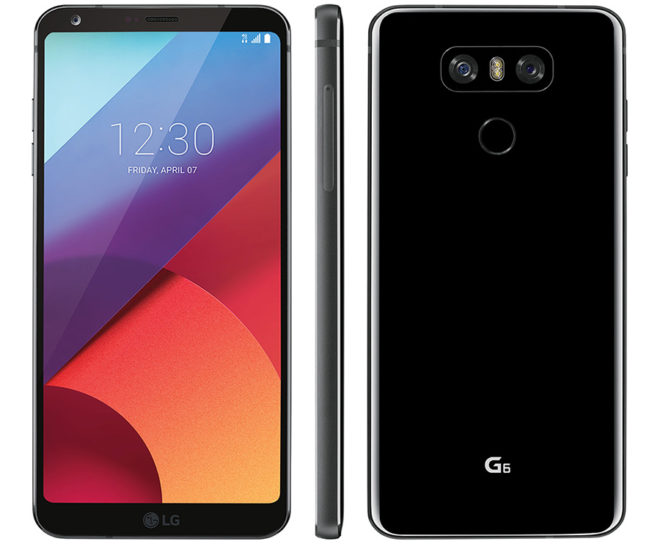 If you've been eying the LG G6 and its tall display ever since it was announced last month, you can now claim one of your very own.
T-Mobile's LG G6 pre-sale is now live. As expected, the LG G6 is $26 down and 24 monthly payments of $26 each, or $650 full retail. JOD pricing will be $0 down, $29 per month, and a final payment of $128. The G6 is available in Black and Ice Platinum color options, both of which come with 32GB of internal storage.
If you do decide to pick up an LG G6 and you do so before April 30, you can score a free Google Home from LG. Simply order your phone before April 30 and then register your purchase with LG, including an upload of the receipt and and a photo of the LG G6 box with its IMEI number.
The LG G6 is set to officially launch on April 7. Some folks that've pre-ordered are being told that their phone will ship between March 21 and March 27, though, which suggests that they could get their G6 early. We'll have to wait and see if that's actually the case, but it wouldn't be the first time that T-Mo shipped a new phone to customers ahead of the official launch date.
Are you going to buy an LG G6?
Source: T-Mobile LG G6