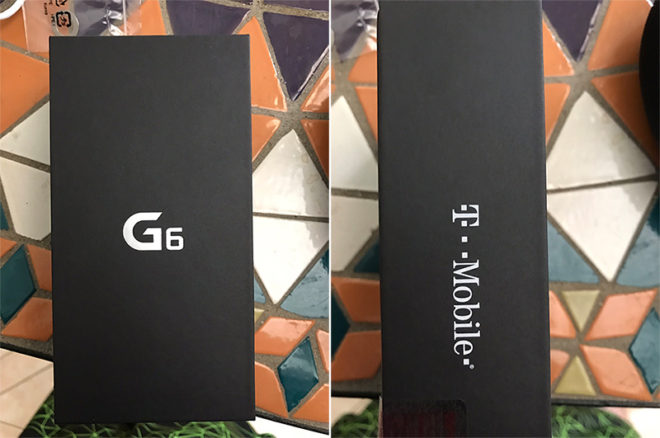 The LG G6 may not officially launch on T-Mobile until April 7, but that doesn't mean that pre-sale customers will be waiting that long to get their hands on LG's latest hotness.
Some LG G6 buyers have already received their new phones, one day after T-Mobile's pre-sale began. Twitter user ATW Tech got their unit today after placing their LG G6 order with overnight shipping at 12:30 am ET on March 22, and Reddit user ezcool54 received their G6 today, too.
T-Mobile often sends out new smartphones to pre-sale customers before the devices' official launch dates, so it's not too surprising to see that it's happening with the LG G6. That doesn't make it any less exciting for those folks that pre-ordered, though, especially since they're getting their new G6s before just about everyone else in the US.
If you ordered your LG G6 through T-Mobile's pre-sale, keep an eye out for a shipment notification in the coming days. And if you do get the G6 early, be sure to share your first impressions with us!
Thanks, ATW Tech!