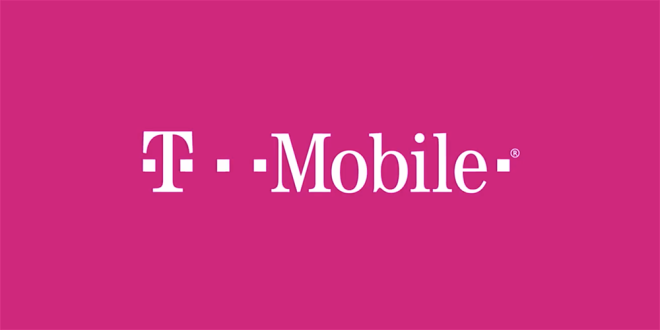 When you're in an emergency situation, being able to contact 911 right away is important. However, an issue involving T-Mobile customers in Dallas is interfering with speedy 911 contact.
There's an issue with T-Mobile customers in Dallas that end up with "ghost calls" when they try to contact 911. The glitch causes 911 systems to record calls as hangups, which results in 911 operators trying to respond to the ghost calls, which then causes other callers to be put on hold while the operators catch up.
The glitch is said to have first appeared back in October 2016, but didn't cause any reported issues until January when a 911 caller said that they were on hold for 25 minutes. The city thought that they had fixed the problem in January, but then more issues sprang up in February. The Dallas Police Department alerted the public about the problem on February 7.
This past Saturday, it's said that 442 callers were put on hold when trying to reach 911 and that the average wait time was 38 minutes. Bridget Alex blames the glitch for the death of her six-month-old son who fell off a bed. The babysitter called 911 multiple times and was on the line for as long as 31 minutes. Eventually Alex, who was attending a funeral, got home and drove the child to the hospital, but the child passed away. Alex blames the city and the T-Mobile glitch for her son's death.
The Dallas Police Department is investigating the child's death and says that the caller contacted 911 several times but hung up before speaking to anyone. 911 call takers returned each call but couldn't reach the babysitter. The police also say that while they can confirm that the caller was using a T-Mobile phone, "there is no evidence at this time connecting the child's death to the T-Mobile ghost call issue."
Dallas City Manager T.C. Broadnax recently spoke to T-Mobile CEO John Legere about this glitch, and today T-Mobile engineers arrived in Dallas to fix this issue.
An FCC spokesperson has said that the agency is reviewing this issue.
The City of Dallas says that it aims to answer all 911 calls within 10 seconds, so people being put on hold for 20 or 30 minutes is a big issue. It's good that T-Mobile has now sent engineers down to Dallas to fix the issue, and hopefully they'll get things fixed quickly. Below you can find a video of T-Mobile CTO Neville Ray giving us an update on the situation from Dallas, courtesy of Reddit user Brayden15.
Sources: CBS DFW (1), (2), ABC WFAA