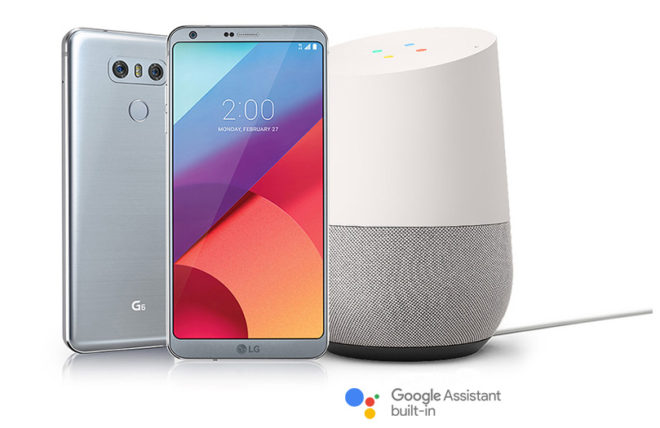 If you're thinking about buying the LG G6, then LG has a new offer that might just convince you to pull the trigger.
LG revealed today that it will give a free Google Home to early G6 buyers. The Google Home normally sells for $129, but you'll be able to get one for $0 if you buy an LG G6 before April 30.
There's not a lot of details on LG G6 availability yet, so it's still unclear when the LG G6 will launch. Rumors have suggested that it'll arrive sometime in early April. T-Mobile has confirmed that it will offer the G6, but the only release info we have is that it's coming this spring.
Now that the LG G6 has been official for a couple of weeks and you've had some time to think about it, do you think that buy the G6 when it launches?
Via: Android Police
Source: LG