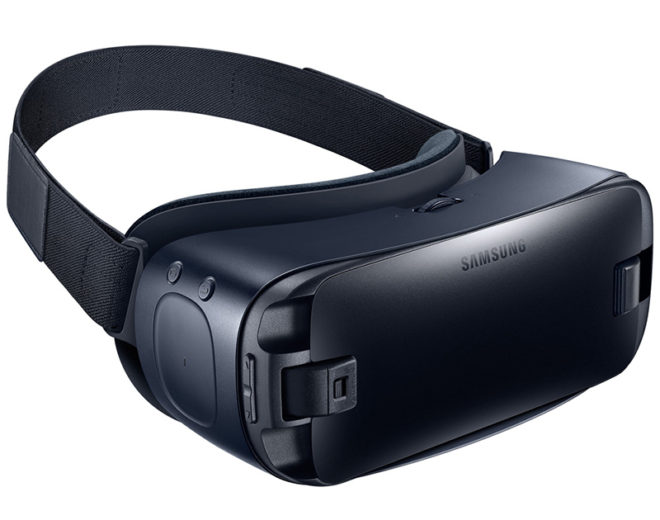 Many of the deals that T-Mobile offers offer free phones and free lines, but sometimes T-Mo will have some nice discounts on accessories, too.
T-Mobile is now offering the Samsung Gear VR for 50 percent off its normal price, which means that it's now $49.97. This model includes a USB Type-C adapter, and it appears to be the Gear VR model that debuted with the Galaxy Note 7 last year. T-Mo is also offering free shipping with accessory orders of more than $20.
With the Gear VR, you can pop in a compatible Samsung Galaxy smartphone and experience virtual reality. That includes watching movies, playing games, and viewing 360-degree photos and videos from Facebook.
This is a pretty nice deal if you've got a Samsung smartphone and haven't yet given VR a try. There's no telling how long the sale will last, though, so if you're thinking about pulling the trigger, you may want to do it soon.
Source: T-Mobile