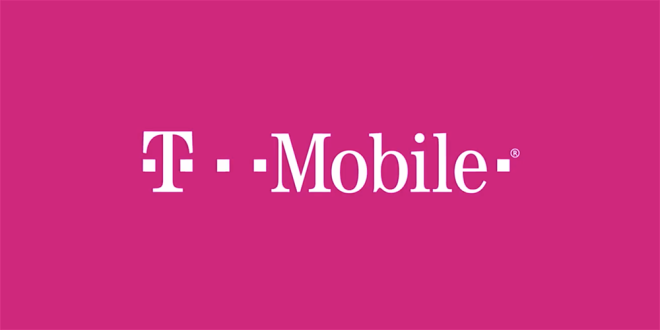 A new situation appears to have surfaced involving a T-Mobile customer that's frustrated about not getting bill credits that he's entitled to and a customer service rep that dealt with him.
T-Mobile customer Luke says that a T-Mo rep changed the nickname on his bill to "IDIOT IDIOT." Luke, who goes by the Reddit user name "ldskywalker," explains that he took advantage of T-Mobile's free iPhone 7 offer and waited to get his bill credits, but they never came.

After reaching out to customer service to get the situation resolved, Luke was first told that he wasn't getting his credits because he bought the phone too late. He explained that that wasn't true, and so the T-Mo rep told him that they'd try to get it resolved. Luke says that he then logged into his online T-Mobile account a couple of days later and found that his nickname had been changed to "IDIOT IDIOT."
Luke explains that he originally thought that it may have been some sort of error related to the Illinois Department of Transportation, as he lives in Illinois. He reached out to T-Mobile about the name change and the rep suggested that he might have changed it himself, but he says that he didn't even know that changing his nickname was a thing that he could do.
T-Mobile CEO John Legere has chimed in on this situation, saying on Twitter "We are concerned and investigating this." Luke says that someone from John Legere's office has contacted him and asked more questions about the whole situation. As of this post, it appears that T-Mo is still investigating the matter and Luke is still without his device credits.
@bshark5150 We are concerned and investigating this.

— John Legere (@JohnLegere) January 26, 2017
It's possible that a frustrated T-Mobile customer service rep made a name change that wasn't meant to appear on Luke's account but then did. If that's the case, that doesn't look good for T-Mobile, a company that's recently won customer care awards. We'll just have to wait for T-Mobile to conclude its investigation and see how this whole thing plays out.