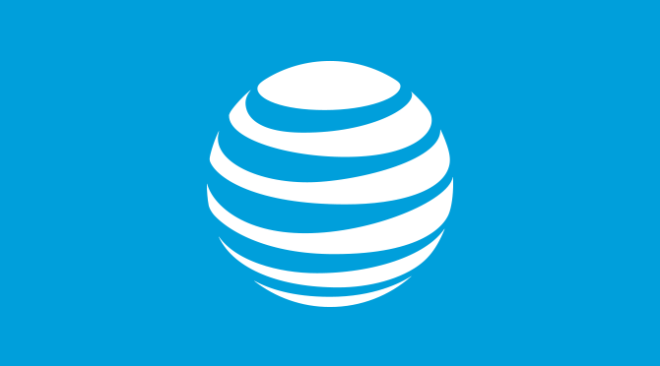 UPDATE: Here's a John Legere tweet in response to AT&T's Stream Saver: "How do we know what @att will do (wrong) a year from now? Just look at whatever we do now & make it suck."
We've seen other carriers borrow features from T-Mobile in the past, and today it looks like AT&T that's doing the borrowing.
AT&T today announced Stream Saver, a feature similar to T-Mobile's Binge On. When it launches in early 2017, Stream Saver will optimize high definition video to standard definition (480p) quality with the goal of using less of your monthly data allotment. Stream Saver will be available on AT&T's "most popular" plans, including its prepaid GoPhone plans.
When Stream Saver launches, AT&T will send a message to customers letting them know that it's on, which suggests that it'll be activated by default. Customers can turn it off, though, using the myAT&T account tools.
One big difference between AT&T Stream Saver and T-Mobile Binge On is that the latter service offers a lot of video that streams without using any data. Binge On lets you stream from services like YouTube, ESPN, ABC, Periscope, and Netflix more without touching your data allotment. And if you're on a T-Mobile One plan, all video streams are optimized and unlimited.
AT&T isn't the only carrier to launch its own version of Binge On, as Sprint offers "mobile optimized streaming video" on its Unlimited Freedom plan. Apparently AT&T thinks that Binge On sounds like a good idea, too, and now that both AT&T and Sprint have mimicked Binge On's mobile-optimized video streaming, it'll be interesting to see if Verizon does, too. One thing that is likely to happen is a John Legere response to AT&T's Stream Saver, so stay tuned for that.
Source: AT&T