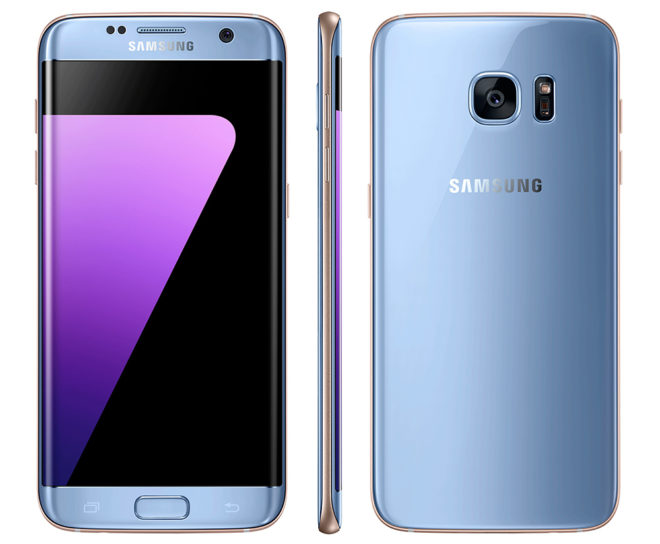 Following its official announcement earlier this month, it looks like the Blue Coral Samsung Galaxy S7 edge could be nearing its launch on T-Mobile.
Today a source sent along the image you see below, showing that the Blue Coral Galaxy S7 edge has entered T-Mobile's systems. The phone is line number three, listed as "SAM G935T GS7 Edge 32G BLUE." Other new devices listed here include the SyncUp Drive (launching November 18) and Gear S3 Frontier.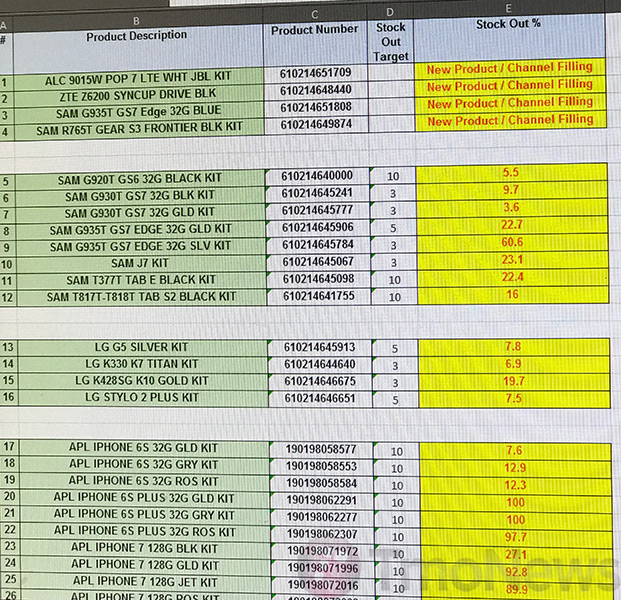 Neither Samsung nor T-Mobile have made any official announcements regarding the Blue Coral Galaxy S7 edge's launch date in the US. However, AT&T is already accepting orders for the device, and as of this writing, AT&T says that the Blue GS7 edge will ship between November 14 and November 16.
Blue Coral is a new color option for the Galaxy S7 edge, as Samsung has decided to add it to the GS7 edge after discontinuing the Galaxy Note 7, the only other phone that was offered in Blue Coral. Now it looks like the Blue Coral GS7 edge will soon be available from T-Mobile, so hopefully we'll get something official from T-Mo soon.
Thanks, anonymous!