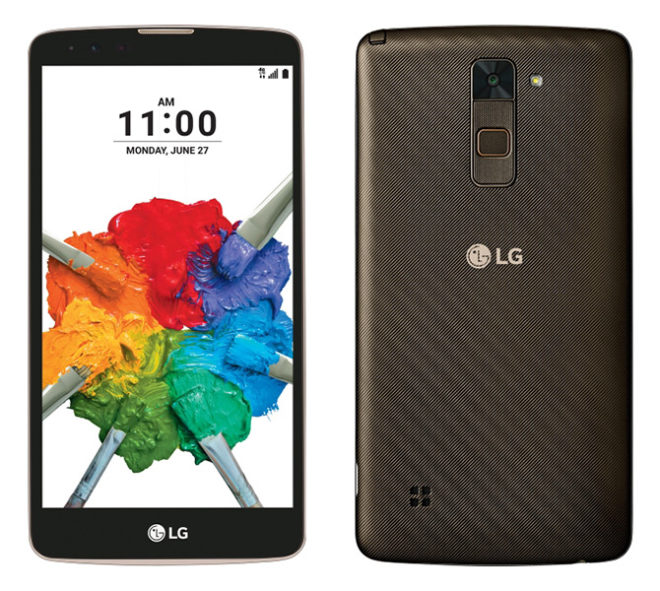 With the holiday season approaching, there will be deals coming out left and right. Today T-Mobile is contributing to the stream of deals with a new business-focused offer of its own.
The new @Work All-In Bundle offers five T-Mobile One lines for $160 per month when using autopay, which works out to $32 per line. Also included are five LG Stylo 2 Plus smartphones (pictured above) for free after 24 monthly bill credits.
T-Mobile notes that activation of five lines is required to take advantage of this deal.
T-Mo's @Work All-In Bundle is available starting today, November 14, at T-Mobile stores, @Work direct sales, customer care, and telesales. The offer will be available for a limited time.
Sources: T-Mobile (1), (2)