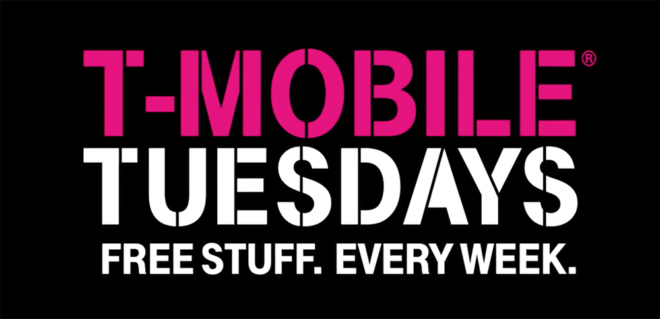 The next T-Mobile Tuesday is all about music.
The T-Mobile Tuesday for November 15 will offer 25 percent off any UE speaker at T-Mobile. There are a few different UE speakers available from T-Mobile, including the UE Megaboom for $299.99, UE Boom 2 for $199.99, and UE Rol for $99.99.
Other gifts coming on Tuesday next week include a a free small Frosty from Wendy's and a free FandangoNOW movie rental.
The grand prize for the T-Mobile Tuesdays game next week is a trip for two to Los Angeles to attend the 2016 American Music Awards (AMAs) on November 20 or the 2017 AMAs. That includes airfare, hotel accommodations, two tickets to the AMAs, the Party on the Red Carpet, and a pass for the AMAs After Party. Also included is $500 for meals and a $2,915 check for taxes and other expenses.
One hundred first prize winners will get a UE Megaboom speaker, while 200 people will win a UE Roll speaker.
Source: T-Mobile