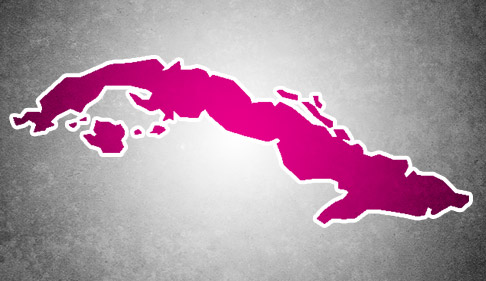 After striking a Cuba roaming deal back in May, T-Mobile today enabled its customers to roam in Cuba.
Starting today, T-Mobile customers can talk, text, and use data while in Cuba using their phone number and device. Pricing is set at $2.00 per minute for calling, $0.50 per sent SMS and MMS (free to receive), and $2.00 per megabyte. T-Mo also notes that Wi-Fi Calling is free.
If you're in the US, you've been able to place calls to Cuba since May if you've got the Stateside International Talk add-on. With this feature, calls cost $0.60 per minute.
It's good to see T-Mobile rolling out Cuba roaming after announcing plans to do so back in May. It may not be cheap — though it is a bit cheaper than AT&T's Cuba roaming prices — but it is convenient for T-Mobile customers that decide to travel to Cuba.
Source: T-Mobile