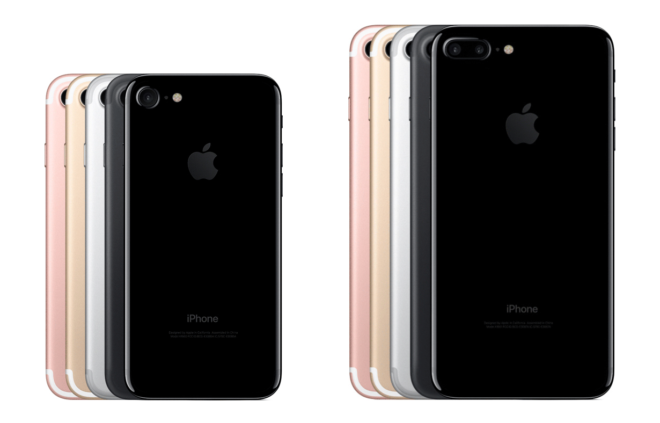 Following the launch of the iPhone 7 and iPhone 7 Plus, it was discovered that Apple used different modems in different models. And according to a new study, there's a notable difference in performance between the two modems.
The Verizon, Sprint, and SIM-free versions of the iPhone 7 come with a Qualcomm MDM9645M modem, while the AT&T and T-Mobile models include an Intel XMM7360 modem. Cellular Insights compared both versions using signal testing equipment on LTE bands 4, 7, and 12.
With a strong signal, both the Qualcomm and Intel versions of the iPhone 7 Plus performed about equally well. That changed when the signal got weaker, though, the differences in performance began to show. For example, the Qualcomm model put up speeds of about 63Mbps at -110dBm on band 12, while the Intel model was around 36Mbps. At -110dBm on band 4, the Qualcomm phone was at 100Mbps, while the Intel device was at around 60Mbps.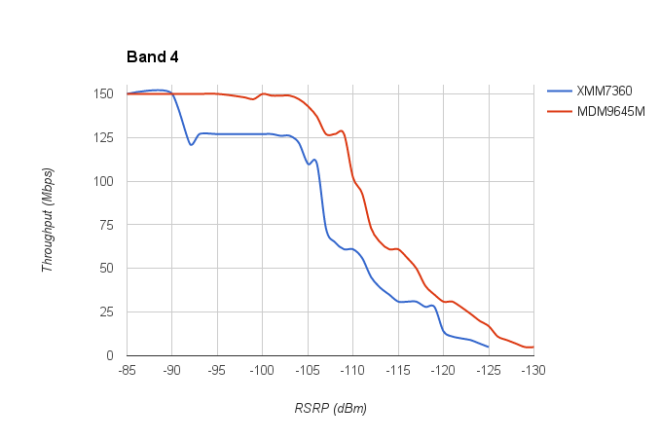 "In all tests, the iPhone 7 Plus with the Qualcomm modem had a significant performance edge over the iPhone 7 Plus with the Intel modem," said Cellular Insights. "Overall, the average performance delta between the two is in the 30% range in favor of the Qualcomm variant."
This report also compared the band 4 performance of both the Qualcomm and Intel versions of the iPhone 7 Plus to a few other devices, including the iPhone 6s and Galaxy S7 edge, both of which have other Qualcomm modems.
This is actually the second notable difference between the iPhone 7 models that's been discovered. The iPhone 7 sold by AT&T and T-Mobile (the Intel version) doesn't include support for CDMA, meaning it won't work on Verizon or Sprint in the US. However, the iPhone 7 that's sold by Sprint and Verizon and is also available SIM-free includes support for all four major US networks.
As for why there are two different modems in the iPhone 7, Apple hasn't officially given an answer. Considering the differences that we're seeing between the two versions, though, it looks like the best iPhone 7 to get is the SIM-free model if you're able to.
For more charts and other detailed info on this Intel vs Qualcomm modem comparison, check out the Cellular Insights link below.
Source: Cellular Insights