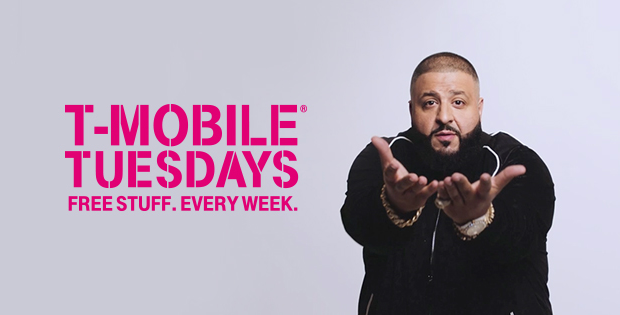 T-Mobile Tuesdays next week (October 25) is all about movies, specifically the ones that you enjoy at home.
Next week's free gifts include a free movie rental. Rather than being a rental from VUDU like in the past, though, this free rental is from FandangoNOW. Specifically, you'll get a free movie rental worth up to $5.
The other free gifts next week include a free Lyft credit worth $15 and a free small Frosty from Wendy's.
The grand prize winner for next week's T-Mobile Tuesdays will get one year's worth of FandangoNOW movie rentals in the form of a $520 promo code. The winner will also receive a new home theater setup to watch those movies on. That setup will include a TV, surround sound system, and streaming device valued at up to $3,000. Finally, the winner will get a check for $1,509 to cover taxes and other expenses.
Seventy-five first prize winners will get a $100 promo code for FandangoNOW movie rentals. These winners will also get a streaming device worth $40.
Finally, 400 second prize winners will each receive a $25 FandangoNOW promo code as well as a popcorn maker worth $35.
Source: T-Mobile