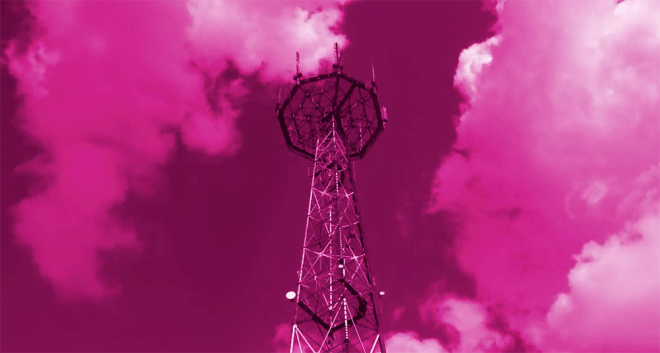 Last week, the FCC lowered the clearing cost of the 600MHz spectrum auction to get it closer to the price offered by the bidders. Now that cost must be lowered again.
The FCC has revealed that the bidders in the 600MHz auction offered just $21.5 billion. That number is less than the $54.6 billion cost that the FCC set last week and a far cry from the original $86.4 billion clearing cost.
That's a wrap. Sometimes auctions are slow, sometimes fast. Phase 2 600 MHz auction is now complete. On to phase 3. https://t.co/4qroBaYoE2

— Jessica Rosenworcel (@JRosenworcel) October 19, 2016
Now that the second stage of this auction is over, the FCC will go back to the TV broadcasters to begin stage three. It'll work with these broadcasters, likely reducing the number of 600MHz licenses that it'll acquire from them and lowering the amount that it'll pay once again. Then the FCC will go back to the bidders to see what kind of offer it gets from them.
This second stage came to an end quickly, much faster than the first one did. We'll have to wait and see how quickly the third stage goes, but given how far apart the FCC's clearing cost and the bidders offer were in stage two, the third stage could be another quick one unless the FCC can get much closer to the bidders' offer.
Via: FierceWireless
Source: FCC