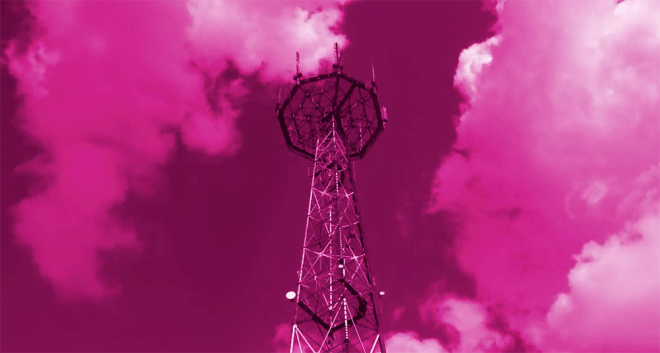 After the first stage of the FCC's 600MHz spectrum auction finished back in June at a cost of $86.4 billion, the FCC has now ended the second stage with a lower price.
This week, the FCC finished the second round of its 600MHz auction with a clearing cost of $54.6 million for 114MHz of spectrum, which is considerably less than the original cost of $86.4 billion for 126MHz. The bidders in the auction have to meet this price in order for the auction to move forward.
Now that this second stage is done, the FCC will begin another round of bidding on October 19 to see if the companies involved will bid enough to meet the new clearing cost. If they don't, the FCC will have to go back to the TV broadcasters and work to lower the cost again.
T-Mobile is one of the companies bidding for 600MHz spectrum in this auction, along with the likes of AT&T, Verizon, Comcast, Dish, and others. It remains to be seen how much 600MHz spectrum T-Mobile will end up with, but we know that T-Mo has money to spend and that it plans on deploying the 600MHz spectrum that it does buy as quickly as possible.
Via: FierceWireless
Source: FCC