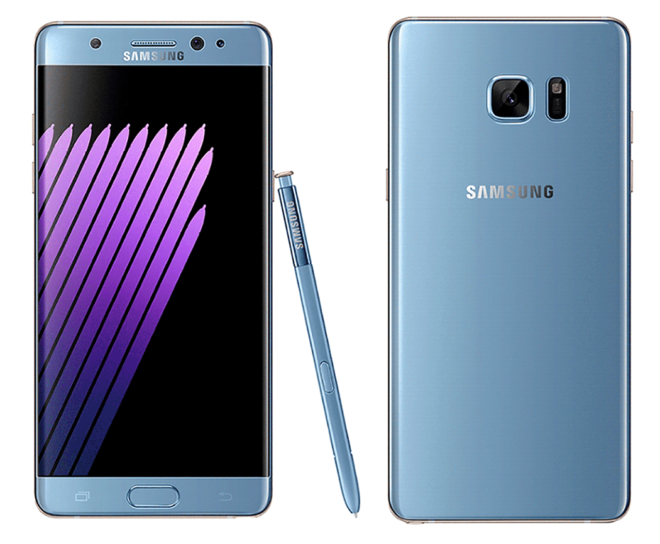 If you've still got your Galaxy Note 7 and plan to continue carrying it despite the recall, you can no longer bring it aboard an airplane.
The Department of Transportation (DoT) has officially banned the Galaxy Note 7 from US airplanes. The FAA recently urged Note 7 owners to power down their devices while aboard a plane, but with this official ban, Note 7 owners are not allowed to bring their phones onto a plane at all.
The ban will go into effect tomorrow, October 15, at 12:00 pm ET.
Earlier this week, Samsung updated its Galaxy Note 7 recall to include original and replacement devices, and it also discontinued production of the Note 7. According to the US Consumer Product Safety Commission, there have been 23 reports of overheating Note 7s since the first recall in mid-September.
While Samsung can't force Note 7 owners to return their devices, it's going to become more difficult to use one. For example, now that the Note 7 has been recalled and discontinued, it's unlikely that there will be any software updates, and Samsung has shown that it'll nag Note 7 owners with notifications to return their phone. Now you'll be unable to board an airplane with one, making traveling with the Note 7 more difficult.
Source: Department of Transportation