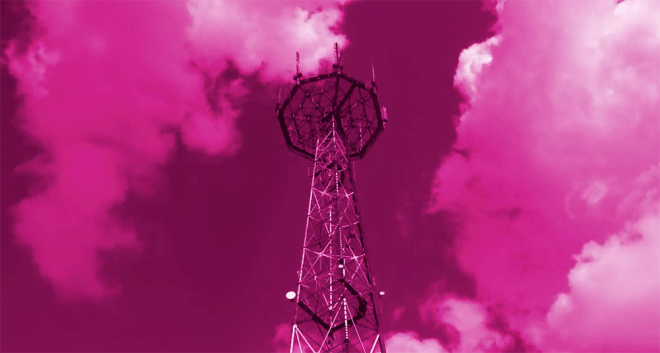 It's been a while since we've heard anything about the 600MHz spectrum auction, but today a major milestone was hit.
The FCC has confirmed that the reverse auction is complete, and that the bidding for the 126MHz of spectrum that was cleared finished at $86.4 billion. With a "B." Now the FCC will shift to the forward auction that'll see carriers, including T-Mobile, bid for that spectrum. In addition to T-Mo, AT&T and Verizon are participating in the auction along with Comcast and other smaller players.
Here's what Gary Epstein, Chairman of the FCC's Incentive Auction Task Force, had to say about today's news:
"Today, bidding concluded in the reverse auction, establishing the cost for clearing 126 MHz in the TV band for wireless use. Strong participation from broadcast stations made this initial clearing target possible. Now the action shifts to the forward auction, which will give wireless bidders the opportunity to compete for this beachfront spectrum to meet America's growing mobile data needs."
It's worth noting that while the FCC has completed its reverse auction with the TV broadcasters that currently hold the 600MHz spectrum, it's possible that the FCC will have to resume that auction if the carriers bidding on the airwaves don't meet the $86.4 billion cost. If that's the case, the FCC will reduce the amount of spectrum it acquires and the price it'll pay the TV broadcasters until it reaches an amount that the carriers will pay. If carriers do pay the full $86.4 billion, the forward auction could end in the coming months. If they don't, though, the auction could continue into 2017.
T-Mo has previously said that it believes that it'll start 600MHz deployment at the end of 2017 and that it expects to have 600MHz-compatible phones ready to go with that deployment.