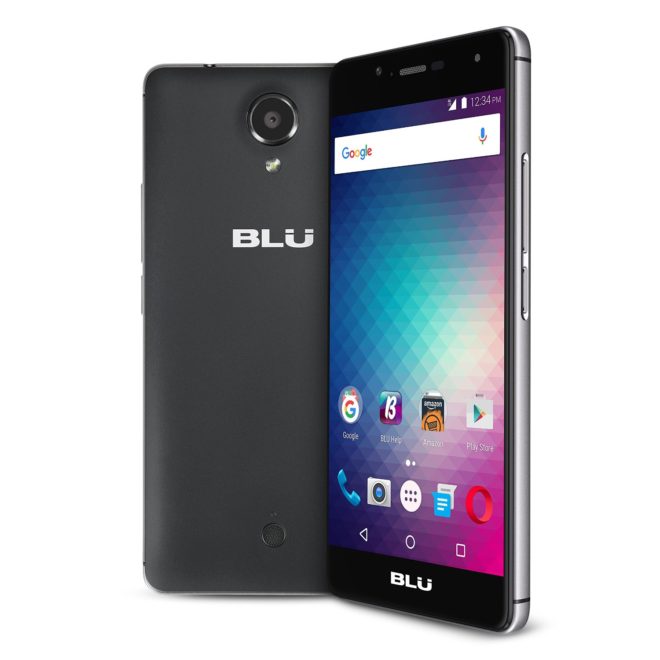 BLU today announced its latest Android smartphone, and so long as you don't mind some ads, you can score one for pretty cheap.
The BLU R1 HD features a 5-inch 1280×720 display, 8-megapixel rear camera, 5-megapixel front camera with a wide-angle lens, quad-core MediaTek MT6735 processor, and 2500mAh battery. It's available in two configurations, one with 8GB of storage and 1GB of RAM and the other with 16GB of storage and 2GB of RAM, but they both include a microSD slot for adding more storage. The R1 HD also comes equipped with Android 6.0, and BLU says that it's upgradeable to Android N.
BLU's R1 HD is being sold unlocked and includes HSPA+ 850/1700/1900/2100MHz as well as LTE bands 2, 4, 7, and 17. I asked BLU about the R1 HD's T-Mobile support and was told that "it will have LTE band 12 enabled via OTA along with VoLTE." BLU's R1 HD product page says that this update will arrive "shortly after launch."
Amazon is now taking pre-orders for the BLU R1 HD at a price of $99.99 for the 8GB/1GB model or $109.99 for the 16GB/2GB version. However, the BLU R1 HD is part of Amazon's new Prime Exclusive program that will let you get it for even less. With this program, Amazon Prime members can get the 8GB/1GB version of the BLU R1 HD for $49.99, but the phone will show ads on the lock screen and will come preloaded with Amazon apps. The 16GB/2GB model is part of the program, too, coming in at a price of $59.99. The BLU R1 HD will ship July 12.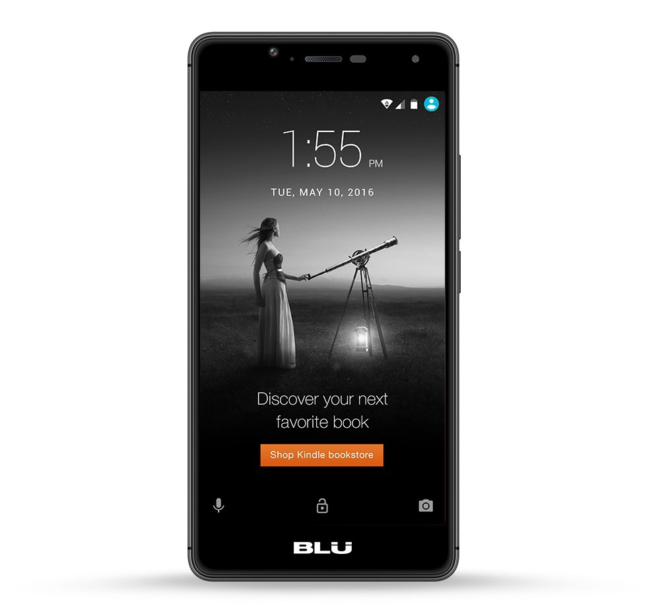 Amazon's Prime Exclusive program is also offering the Moto G4 at a price of $149.99 for the 16GB model and $179.99 for the 32GB version, both of which are $50 off their regular prices.
T-Mobile has been pushing its Extended Range LTE coverage pretty hard lately, and if a device lacks LTE band 12 support, its appeal is limited. BLU says that the R1 HD will be updated with band 12 support, though, so when that update rolls out, it could be an interesting budget option for T-Mo customers. That's especially true for folks that don't mind the ads on the Prime Exclusive version.
Sources: BLU, Amazon: BLU R1 HD