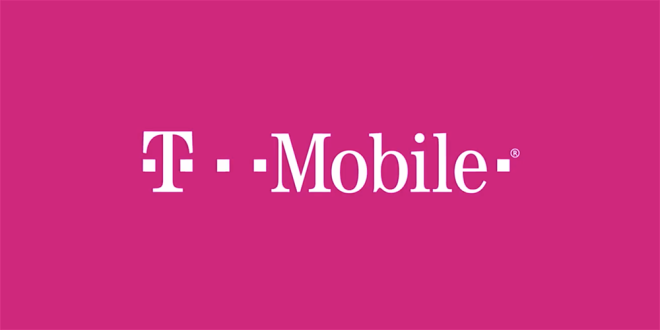 Following an attack at Istanbul Ataturk Airport, T-Mobile has announced that it's making it free for its customers to contact Turkey.
From June 28 through July 5, all T-Mobile Simple Choice prepaid and postpaid customers will be able to call and text from the U.S. to Turkey for free. The regular charges will appear on customers' bills along with credits to cancel them out. In addition to T-Mo customers, the free calling and texting to Turkey applies to subscribers on MetroPCS, GoSmart Mobile, and Walmart Family Mobile.
We've seen T-Mobile previously offer free calling and texting to areas affected by a serious event, like it did with Hurricane Patricia last year. The attack in Istanbul is a major one, with nearly 200 people killed or injured as of this writing, so it's good to see T-Mo offering free calling and texting to Turkey so that its subscribers — including those on the aforementioned prepaid brands — can contact any loved ones that they may have in the area.
Source: T-Mobile