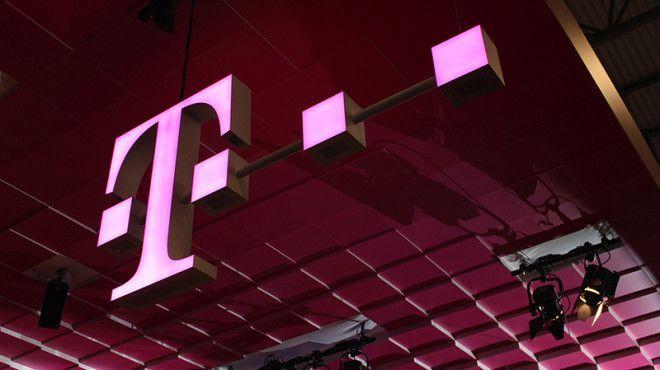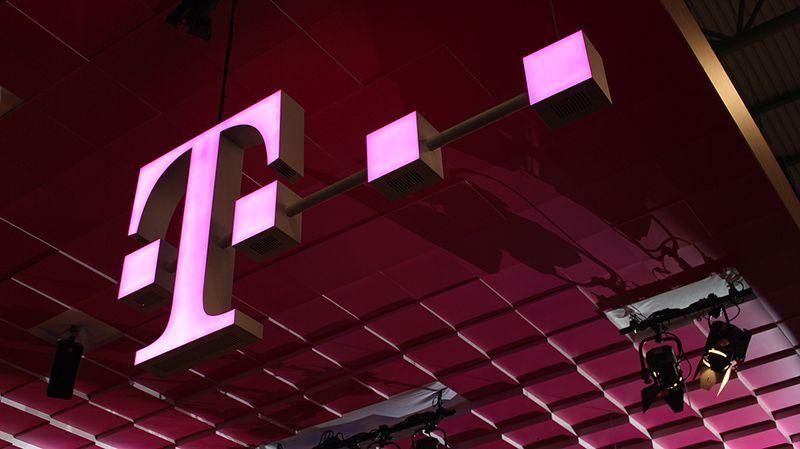 Hurricane Patricia is hitting Mexico, bringing with it powerful rain and winds. To help ensure that T-Mobile customers can stay connected to any loved ones that they may have in Mexico, T-Mo is making calling and texting to and from Mexico free for all of its customers.
T-Mobile's free calling and texting to Mexico is valid from October 23 through November 7. That means that even though T-Mobile announced this offer today, any customers that placed calls on October 23 will get retroactive credits.
Many T-Mo customers already get free calling and texting to Mexico thanks to Mobile Without Borders, Magenta is extending free calling and texting to all Simple Choice customers as well as Pay-in-Advance, MetroPCS, GoSmart Mobile, and Walmart Family Mobile customers.
One other detail that's worth mentioning is that this offer applies to calls and texts sent from both the US and Puerto Rico to Mexico. It's great to see T-Mo extending its free calling and texting to Mexico to all of its customers, including those on prepaid brands, to ensure that they can make sure that their friends and family in Mexico are safe. What's more, the offer is good for two weeks, meaning that Magenta customers can stay connected while those in Mexico recover.
Source: T-Mobile