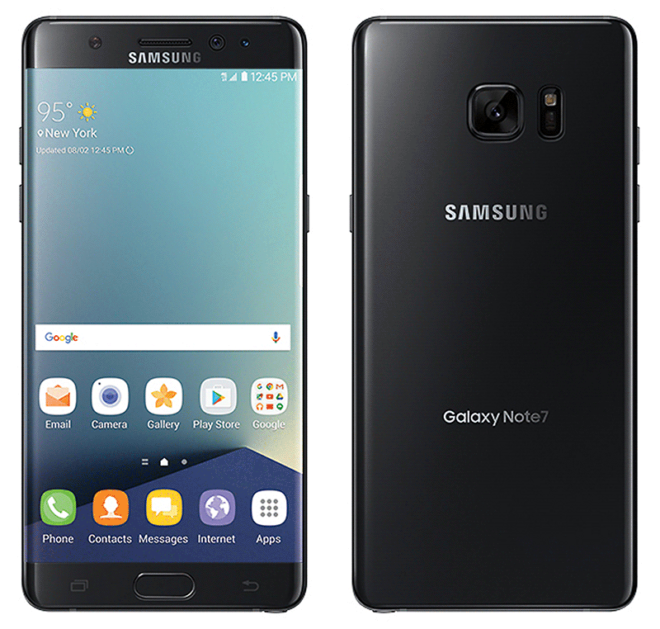 UPDATE: T-Mobile has updated its announcement with more information for Galaxy Note 7 owners, and Samsung has announced its own exchange program. All of the new info can be found here.
Following this morning's news that Samsung is recalling the Galaxy Note 7, T-Mobile has now revealed how it'll be handling the situation.
Starting today, T-Mobile customers with a Galaxy Note 7 can return their phone for a full refund, including the cost of any Note 7 accessories that they've purchased. T-Mo is waiving restocking charges and shipping fees for the Note 7. Customers that got a free Netflix subscription with the Note 7 can keep that subscription.
If you've got a Note 7 that you'd like to return, you can visit the T-Mobile store where you bought your phone or call either 611 or 1-800-937-8997. You'll have the option of using your refund to get a new device, including a replacement Note 7, which T-Mobile expects to have in the next two weeks.
This Note 7 recall is disappointing for T-Mobile customers that've only got to spend a couple of weeks with their new phones. That said, it's good to see T-Mo offering full refunds for customers that want to exchange their Note 7s, including refunds for accessories that they may have purchased. Here's to hoping that Samsung does indeed get their replacement Note 7s out in two weeks, if not sooner, so that consumers can get back to enjoying their shiny new phablet.
If you've got a Galaxy Note 7, will you be returning it to T-Mobile?
Source: T-Mobile