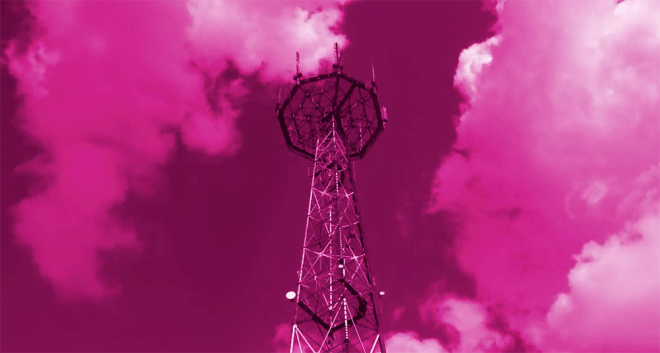 T-Mobile's Extended Range LTE is already in several Montana towns, like Kalispell and Missoula, and soon it'll be available in even more.
Speaking at the Goldman Sachs Communacopia conference this week, T-Mobile CTO Neville Ray revealed that T-Mo has reached an agreement to acquire 700MHz A-Block spectrum from Charter in eastern Montana. Ray says that the spectrum acquired by T-Mobile covers almost 600,000 POPs and about 120,000 square miles.
Already have 215M POPs covered in low band, and 269M licensed to build into. Total LTE already at 312M covered pops. 3/3

— Neville (@NevilleRay) September 22, 2016
Neville Ray also said that T-Mobile currently has 215 million POPs covered in low band spectrum and 269 million licensed POPs to build into. Looking ahead, Ray said that T-Mo will continue to expand its 700MHz coverage over the next 12 months. "A bunch of that footprint expansion will occur in 2017, some more in '16 for sure," Ray explained.
T-Mobile is in the midst of a 600MHz spectrum auction, but it's still focused on its growing its 700MHz coverage, too. This acquisition of 700MHz airwaves in Montana is a big addition to T-Mobile's spectrum portfolio, and T-Mo has said that it's looking to add cities like Billings and Great Falls to its coverage, so customers in those cities have something to look forward to. Now we just have to wait for T-Mobile to actually deploy this coverage.
Source: Goldman Sachs Communacopia