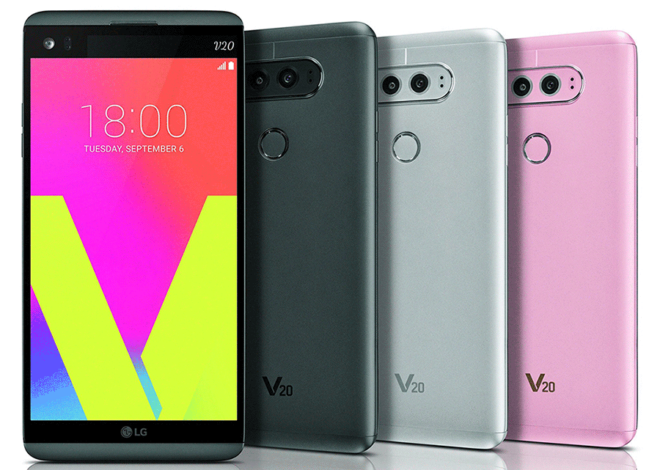 The LG V20 has several features that make it worth paying attention to, including a removable battery and microSD card combo, a dual rear camera system, and a high-end spec list. Turns out that there's another feature that makes it attractive that LG didn't mention in its announcement of the V20.
FCC documents have revealed that the LG V20 on T-Mobile (and other carriers) will support LTE band 66. This is notable because it makes the V20 the first phone to support LTE band 66, which includes AWS-3 spectrum as well as AWS-1 and AWS-4.
T-Mobile purchased some AWS-3 spectrum in 2015, and it recently said that it plans to begin deploying that spectrum in 2016. The thing is that you'll need a phone that supports LTE band 66 to actually take advantage of that rollout. These FCC documents show that the LG V20 supports LTE band 66, meaning that V20 owners will be some of the first to enjoy T-Mo's band 66 coverage.
For a peek at T-Mobile's AWS-3 spectrum holdings, you can check out this map.
Does this news make you more interested in the LG V20?
Via: Cellular Insights, Phone Scoop
Source: FCC