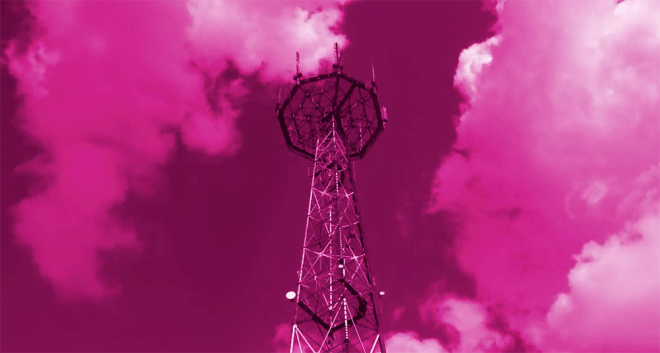 T-Mobile recently revealed some of the cities that it plans to roll 700MHz coverage out to later this year, and now we know that T-Mo is working to start deploying some AWS-3 spectrum in 2016, too.
During a recent meeting with analysts, Nils Paellmann, T-Mobile's Head of Investor Relations, said that T-Mo plans to begin deploying AWS-3 spectrum later in 2016. "On the capacity side, efforts to reform PCS/1900 spectrum for additional LTE builds should span the next 2-3 years, while AWS-3 deployments should begin later this year," Paellman explained.
Paellman also said that T-Mobile continues to deploy its 700MHz spectrum, which is having a "noticeable churn reduction in recently deployed markets."
The FCC held an AWS-3 spectrum auction that came to an end in January 2015, and after spending nearly $1.8 billion, T-Mobile got its licenses in April 2015. What's notable about today's news is that T-Mobile is planning to deploy its AWS-3 spectrum in a speedy manner. To compare, AT&T said at the end of the AWS-3 auction that it would begin deploying the spectrum "in the 2017-2018 period."
Now we just have to wait for T-Mobile to actually begin deploying the AWS-3 spectrum and for handsets to support it. Until then, you can see a map that shows the markets where T-Mo acquired AWS-3 licenses right here.
Source: FierceWireless