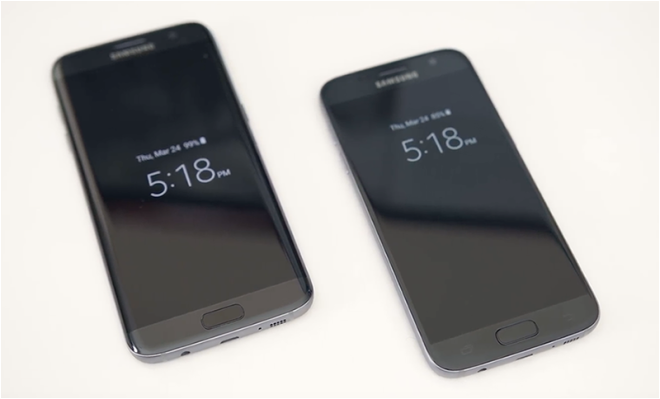 T-Mobile today announced a new offer on Samsung smartphones, and it'll only be available tomorrow, August 6.
With this deal, you can purchase one of Samsung's high-end smartphones and get another for free. Both phones must be purchased on an Equipment Installment Plan (EIP), and the second phone will need to be on a new line of service.
Once you get your phones, you'll receive credits on your monthly bill for 24 months to cover the cost of the second phone. You'll also be credited for the down payment that you make on the second phone if you pick a device that requires a down payment.
The phones that qualify for this offer are the Samsung Galaxy S7, Galaxy S7 edge, Galaxy S6, Galaxy S6 edge, and Galaxy S6 edge+, and Galaxy Note 5.
This deal will be available at T-Mobile stores and on T-Mo's website. Again, it'll only be available on August 6.
Unfortunately, Samsung's shiny new Galaxy Note 7 is not a part of this deal. The devices that are included are all well-specced, though, and the GS7 and GS7 edge are still fairly recent releases. So if you're interested in getting a new high-end Android phone and you're not quite feeling the Note 7, you may want to visit T-Mobile tomorrow.