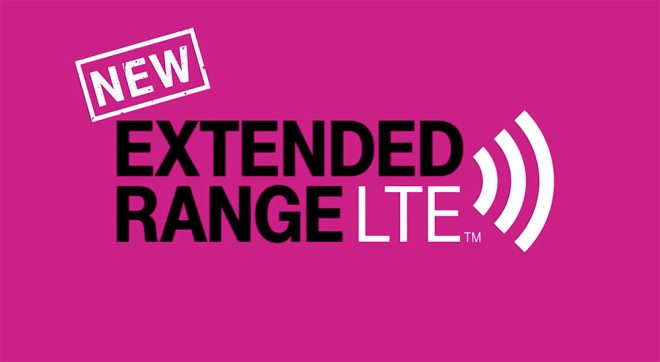 Many of us are paying close attention to the FCC's 600MHz spectrum auction that T-Mobile is taking part in, but today there's some 700MHz network news to be aware of.
T-Mobile has officially launched Extended Range LTE — aka band 12, aka 700MHZ — coverage in El Paso, Texas. The fresh coverage also reaches to Alamogordo, Tularosa, and Orogrande.
If you're not aware, Extended Range LTE helps T-Mobile's LTE coverage reach where it couldn't before because it can reach twice as far and penetrate buildings four times better. Many of T-Mo's phones now include Extended Range LTE support, ranging from entry-level devices like the ZTE Avid Plus and Coolpad Catalyst to higher-end models like the Samsung Galaxy S6 and S7, HTC One M9 and 10, LG G4 and G5, and iPhone 6s and SE.
Source: T-Mobile